workshops & short courses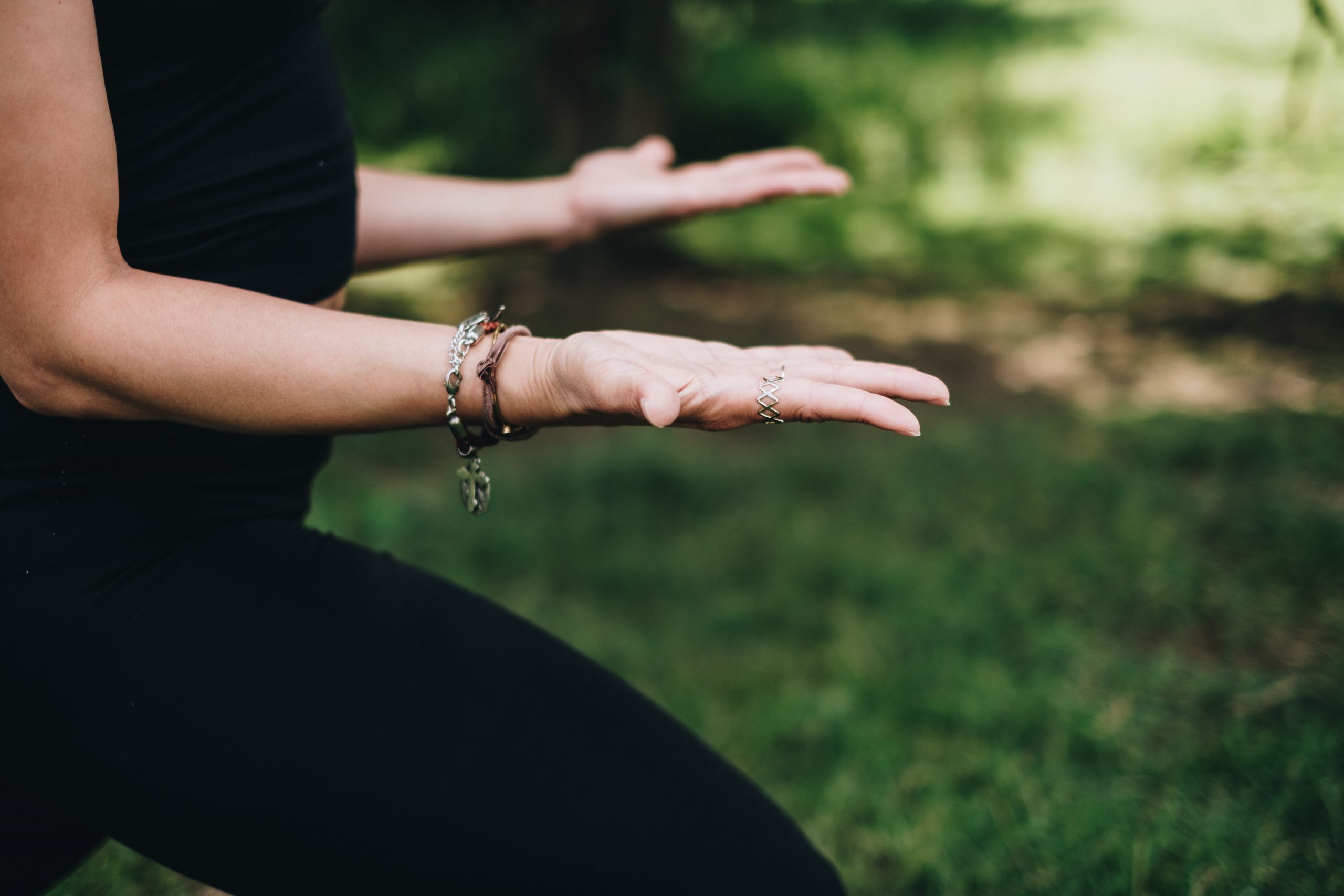 Ethics, Consent & Boundaries
5 September – 3 October 2022 Monday evenings, 18:30-21:30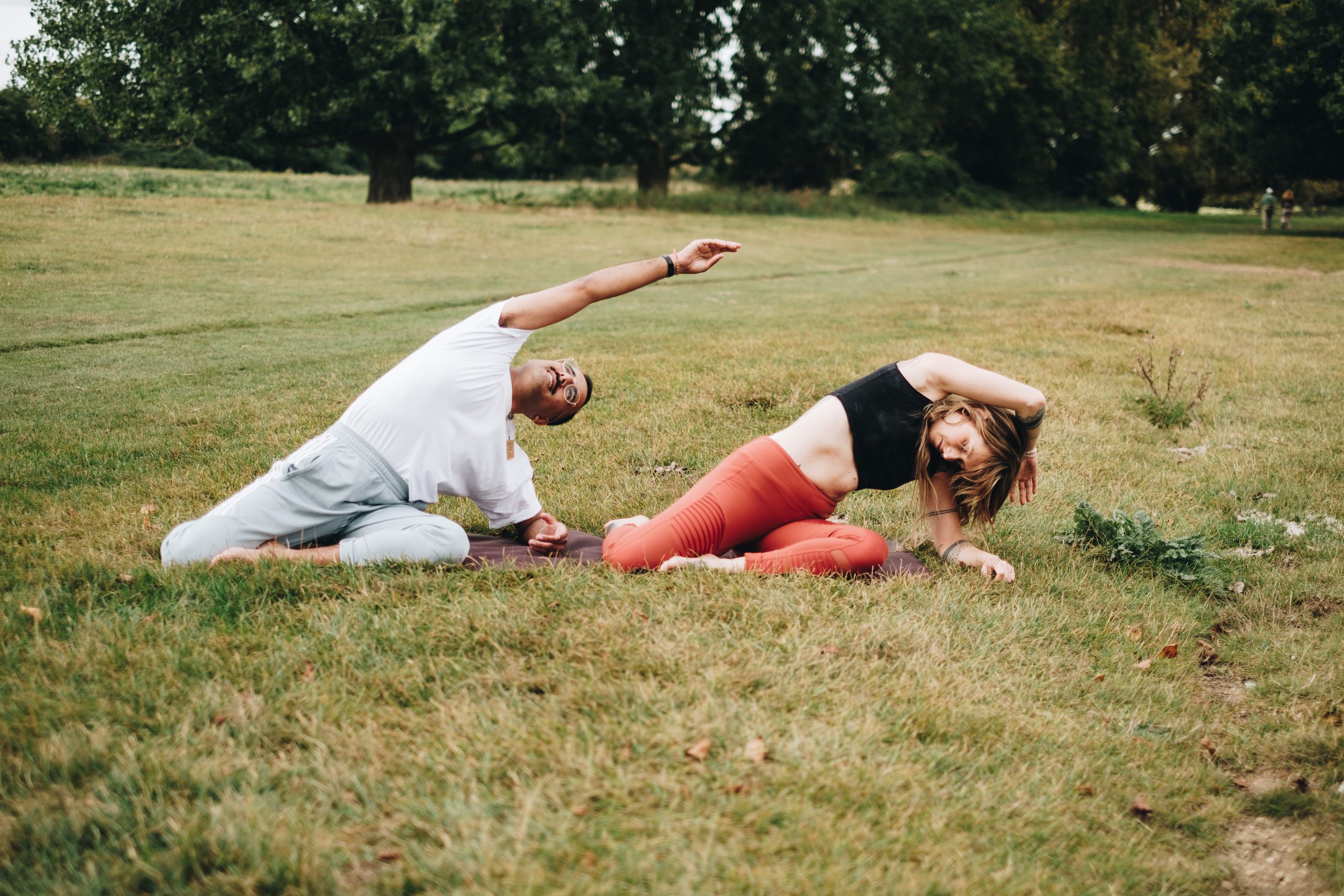 Embodied Asana 1: Breath & Movement
17 September – 15 October 2022
Saturdays 10:00-13:00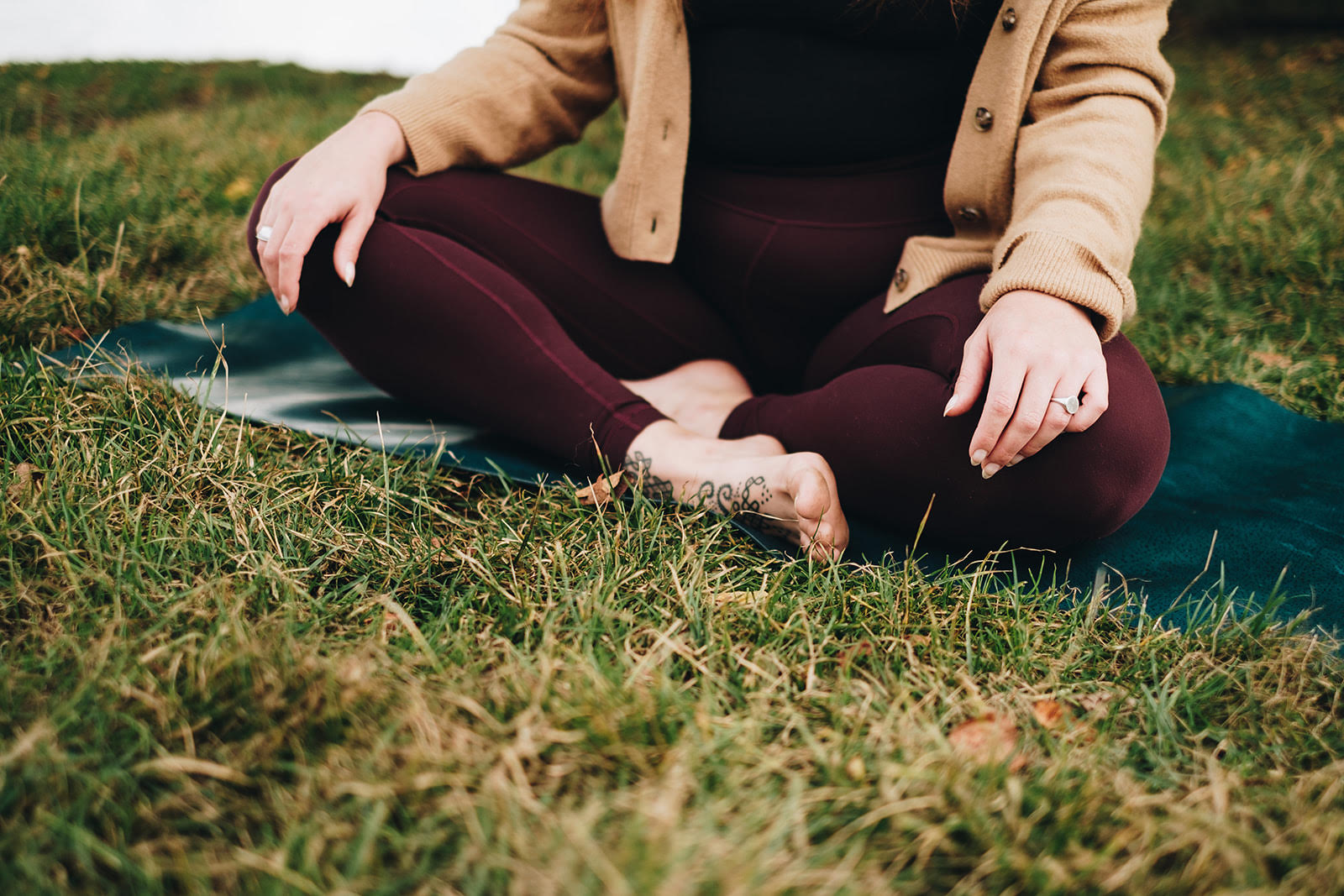 Sadhana, Samyama, Samskara, Siddhi
2 November – 30 November 2022 Wednesdays, 18:30-21:30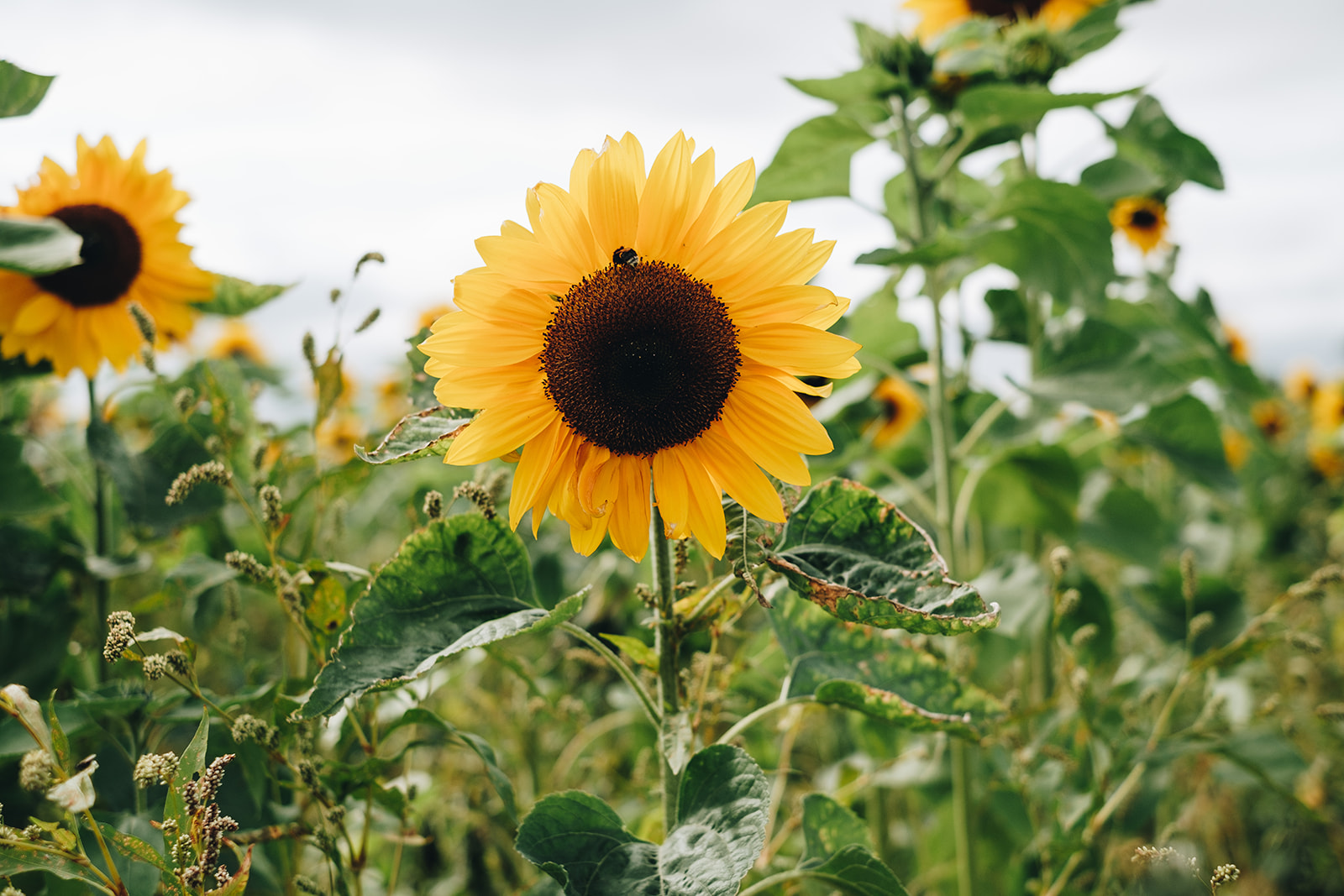 Yoga, Trauma, & the Nervous System
12 November – 10 December 2022 Saturdays, 10:00-13:00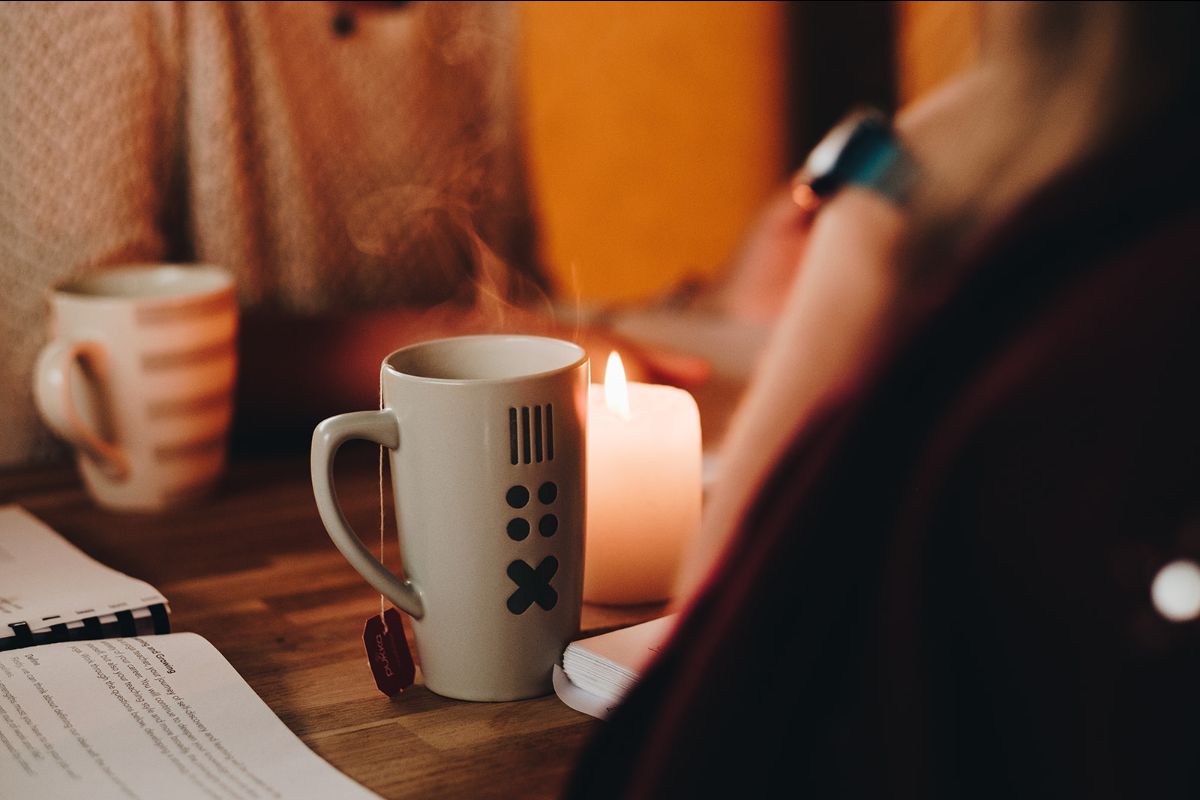 Overview of Yoga Philosophy & Yoga Sutra Book 1
 19 & 26 February 2023 Sundays 10:00-18:00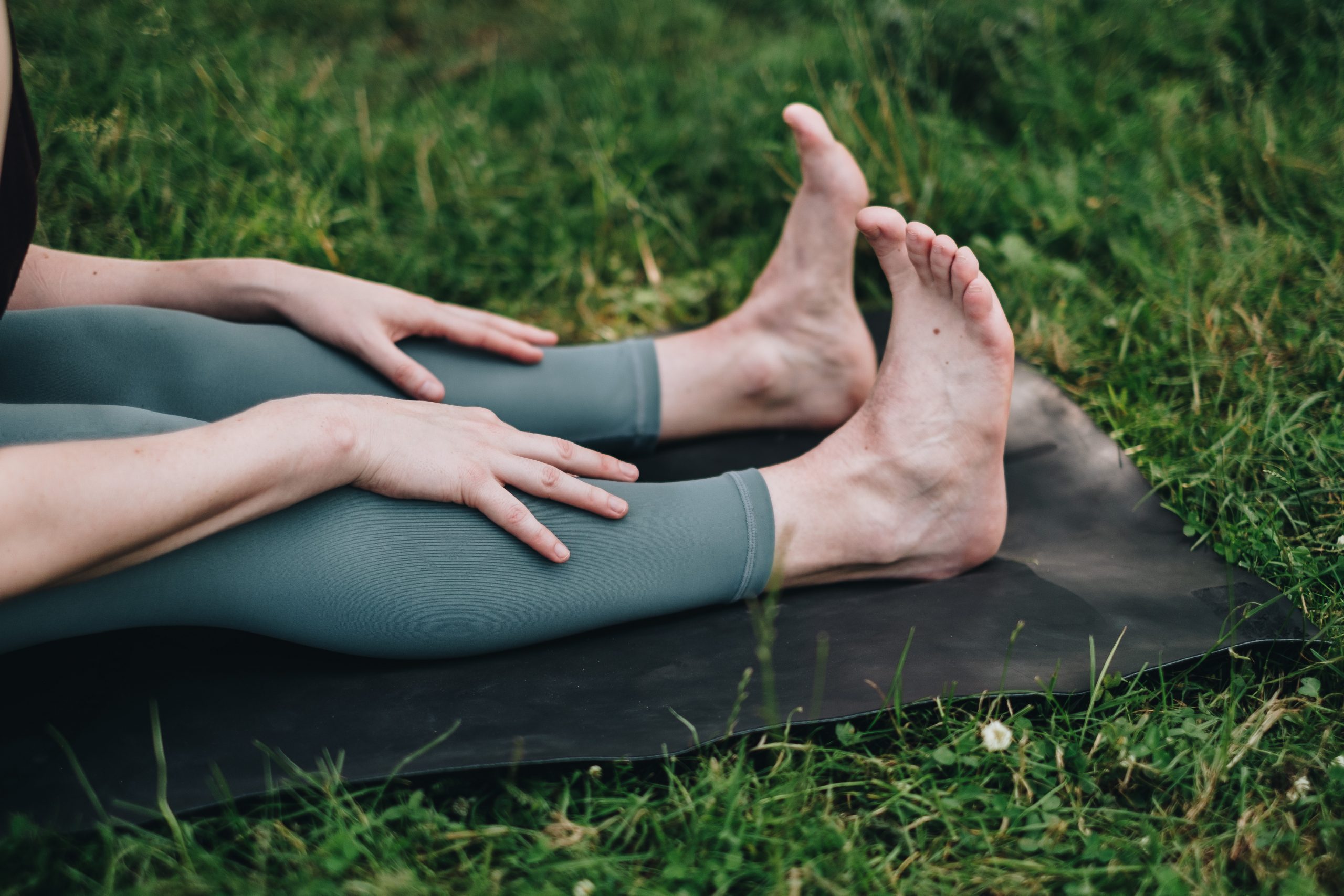 Embodied Anatomy 1: Feet, Legs & Hips
19 April – 17 June 2023  Wednesdays, 18:30-21:30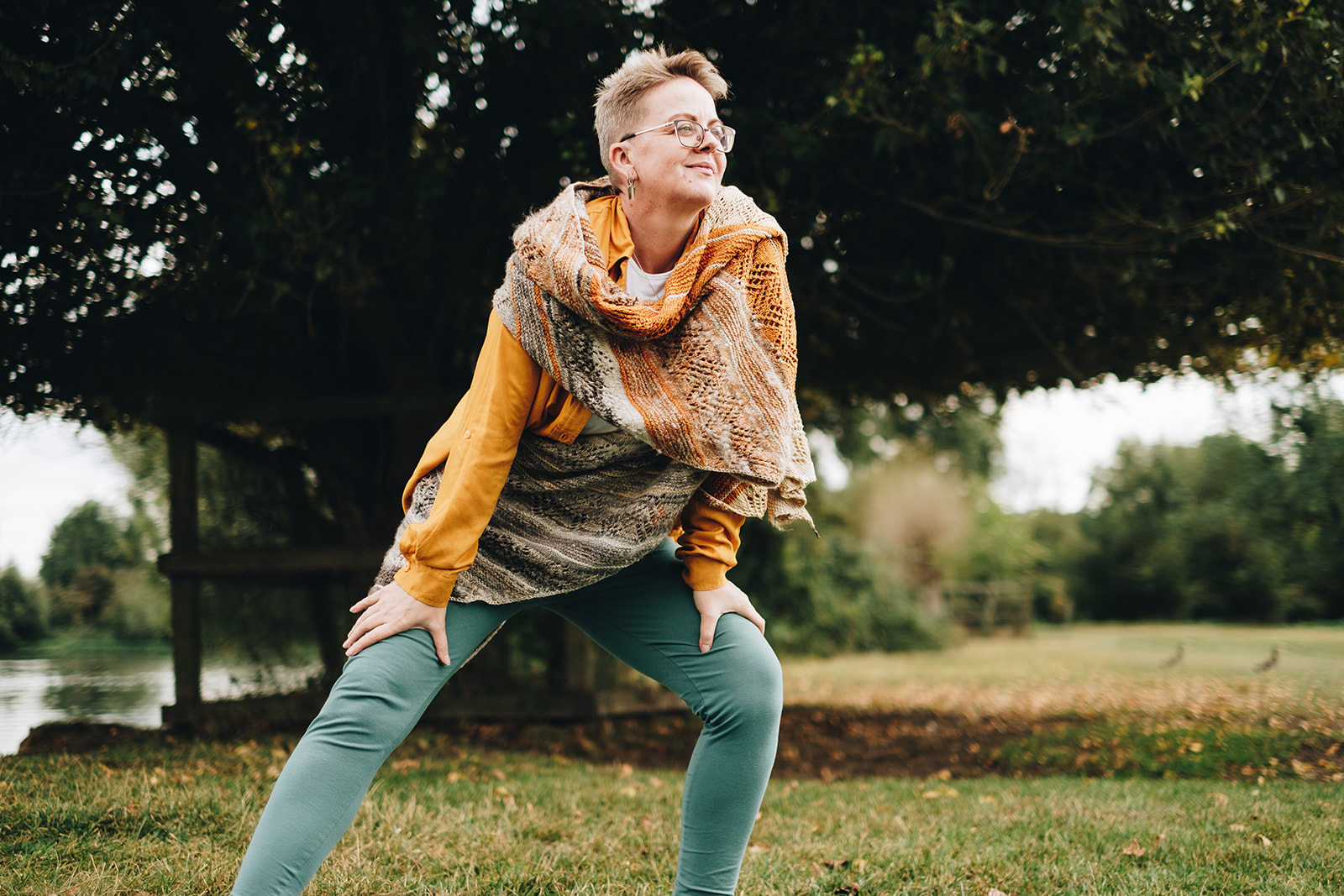 Past, Present & Future of Yoga
3 July – 31 July 2023
Monday Evenings, 18:30-21:30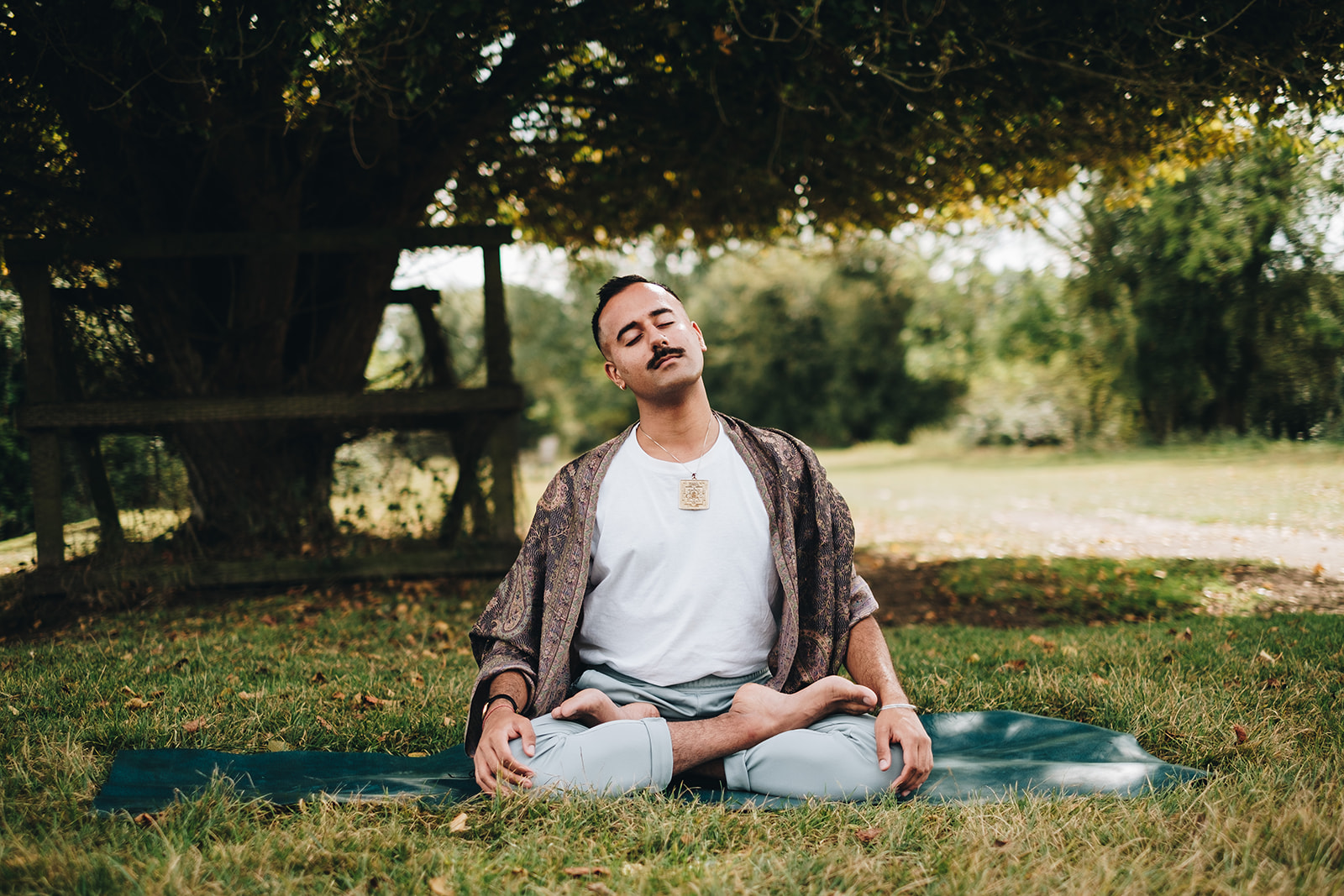 6 September – 4 October 2023
Wednesdays 18:30-21:30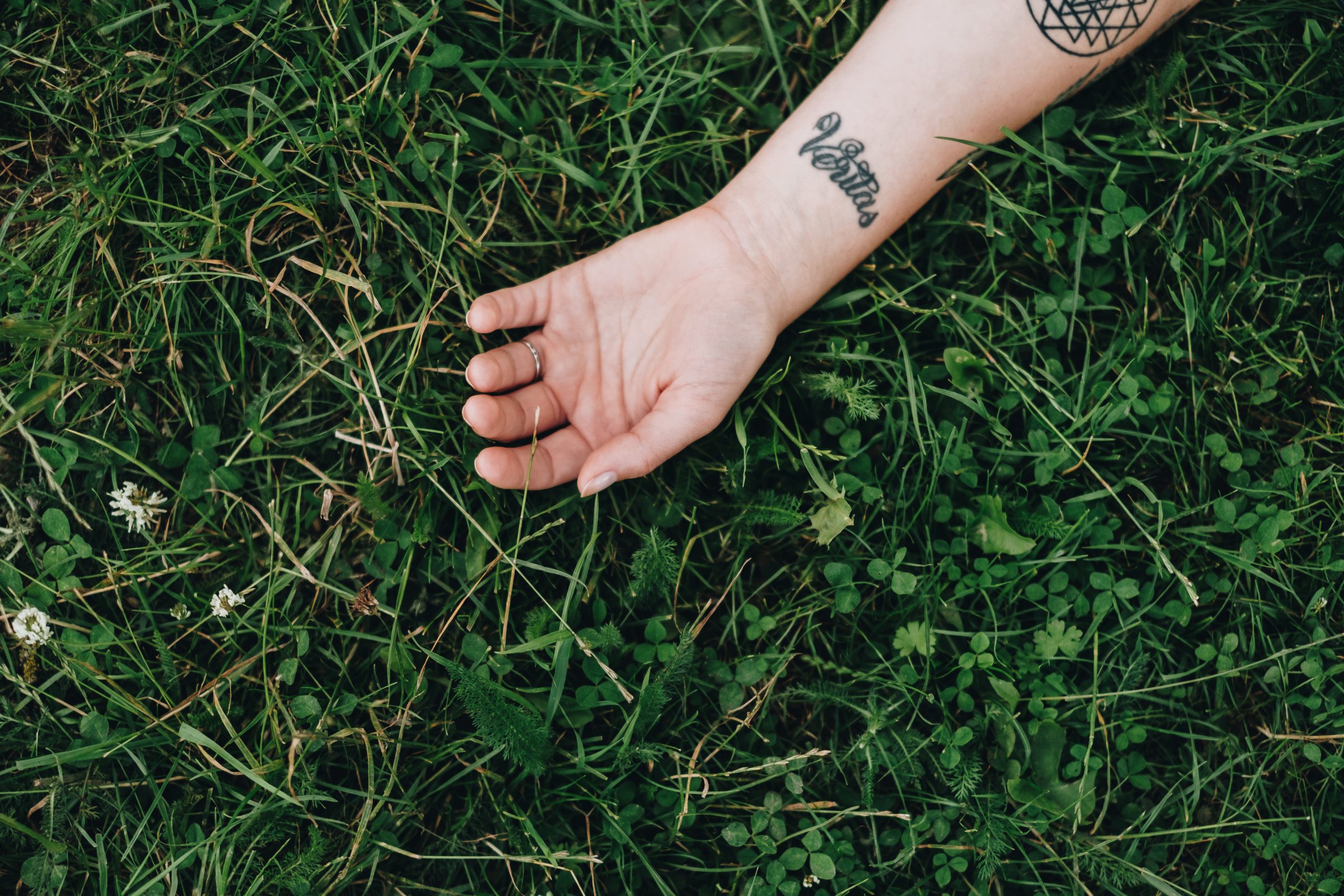 Introduction to Restorative Yoga
1 October & 8 October 2023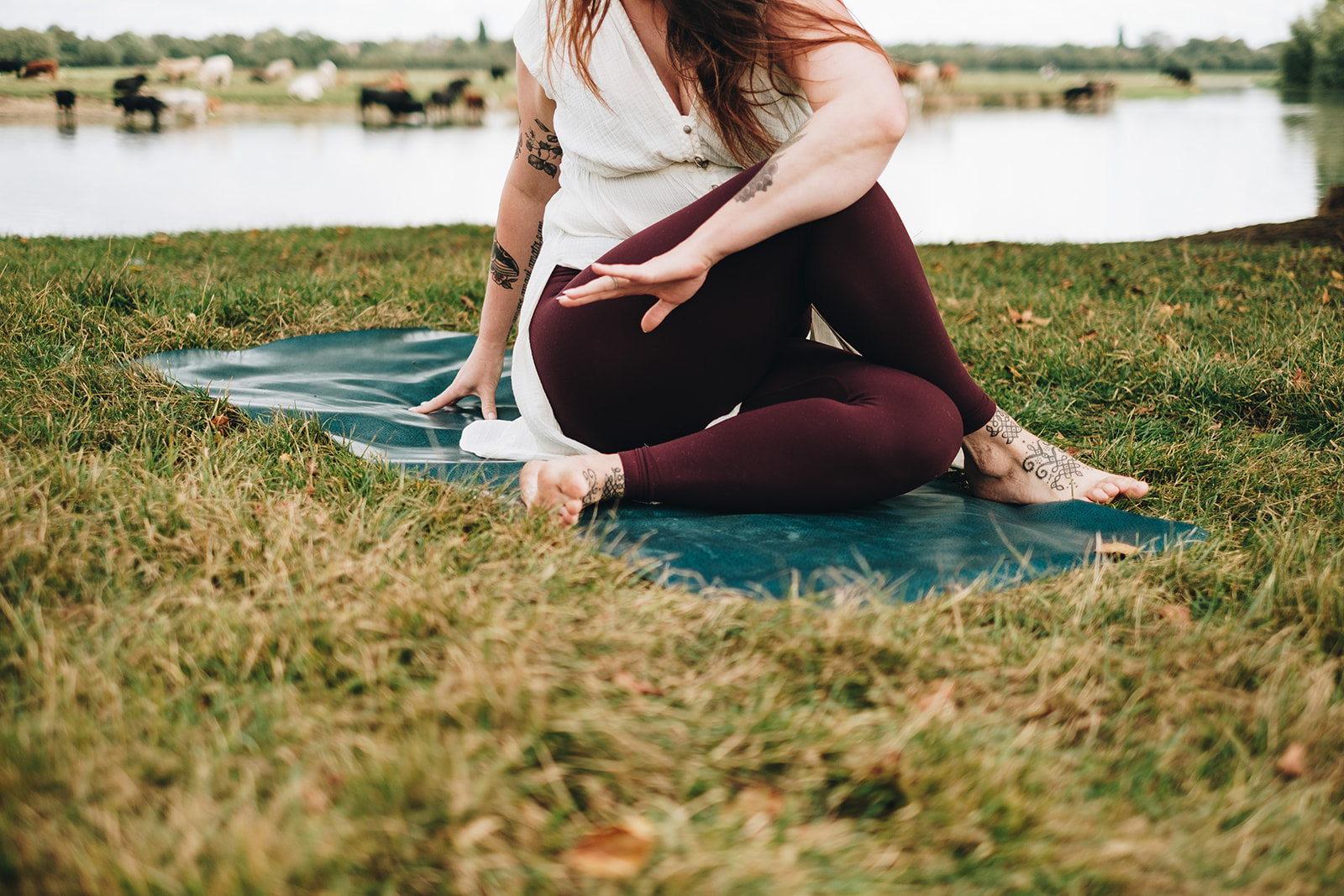 Embodied Asana 2: Outside In
1 November – 29 November 2023
Wednesdays, 18:30-21:30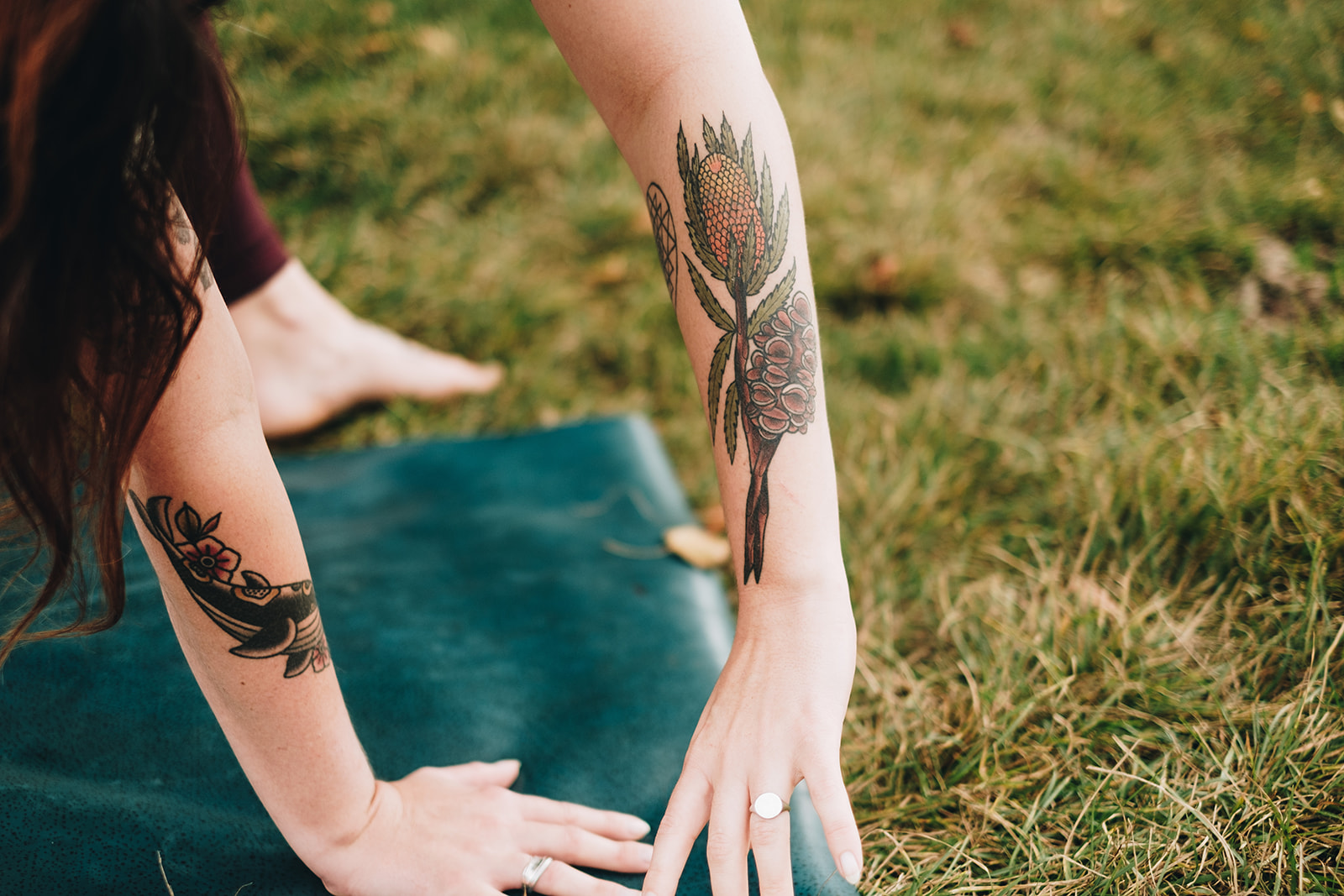 Teaching Inclusive Yoga 1: Justice & Social Action
18 November – 16 December 2023 Saturdays 10:00-13:00
What participants have to say about our workshops & short courses:​
The course with Harriet was incredibly rich, combining guided asana practice with informative discussions about the history and philosophy of yoga, anatomy, and self-practice. Harriet led the group wonderfully through these different components, with compassionate and knowledgable guidance and resources on developing our own practice. I was left feeling more grounded, connected, and excited to dive into more learning. Thank you Harriet!
What I appreciated most though was being encouraged to unpick what yoga means to me - I was feeling a bit stuck before, especially in feeling resistant about home practice, but I've realised so much during the course about why I practise yoga and have a new perspective on it.
Harriet's class was, to use her word, delicious! From the moment I apprehensively clicked into the zoom I was welcomed with warmth and generosity. Every part of the class was thought out, from the carefully explained use of the props to the playlist that we were sent especially for the class. Despite it being on the Zoom, there was still atmosphere created and it felt as though detail was very important. I can't wait to explore further classes and training with Nourish!
The Rest, Rest, Rest workshop with Harriet ticks all the boxes for a dreamy afternoon of nesting, relaxation and rest. The workshop set the tone and pace perfectly, allowing a slow journey inwards with time for pause and reflection. It was a blissful way to spend a couple of hours and I felt deeply rested and nourished afterwards.
I'd recommend this training for all yoga teachers - the chances of the people we practice with being survivors of trauma is high, and this course offers lots of suggestions and options for how we can make our spaces more appropriate for survivors and people who have experienced trauma. The course is not offering a 'one size fits all' approach which is really refreshing, it offers discussion, reflection and practice.
I have loved all the training I've done with you so far, and I can't seem to stop myself from booking up for more! Everyone involved, from yourself and other trainers, to all the other students, are always so friendly, inclusive, welcoming and supportive. Every class is enjoyable, accessible and inclusive and I never feel stressed or worried about joining in. Thank you for building this lovely community. Thank you for being you.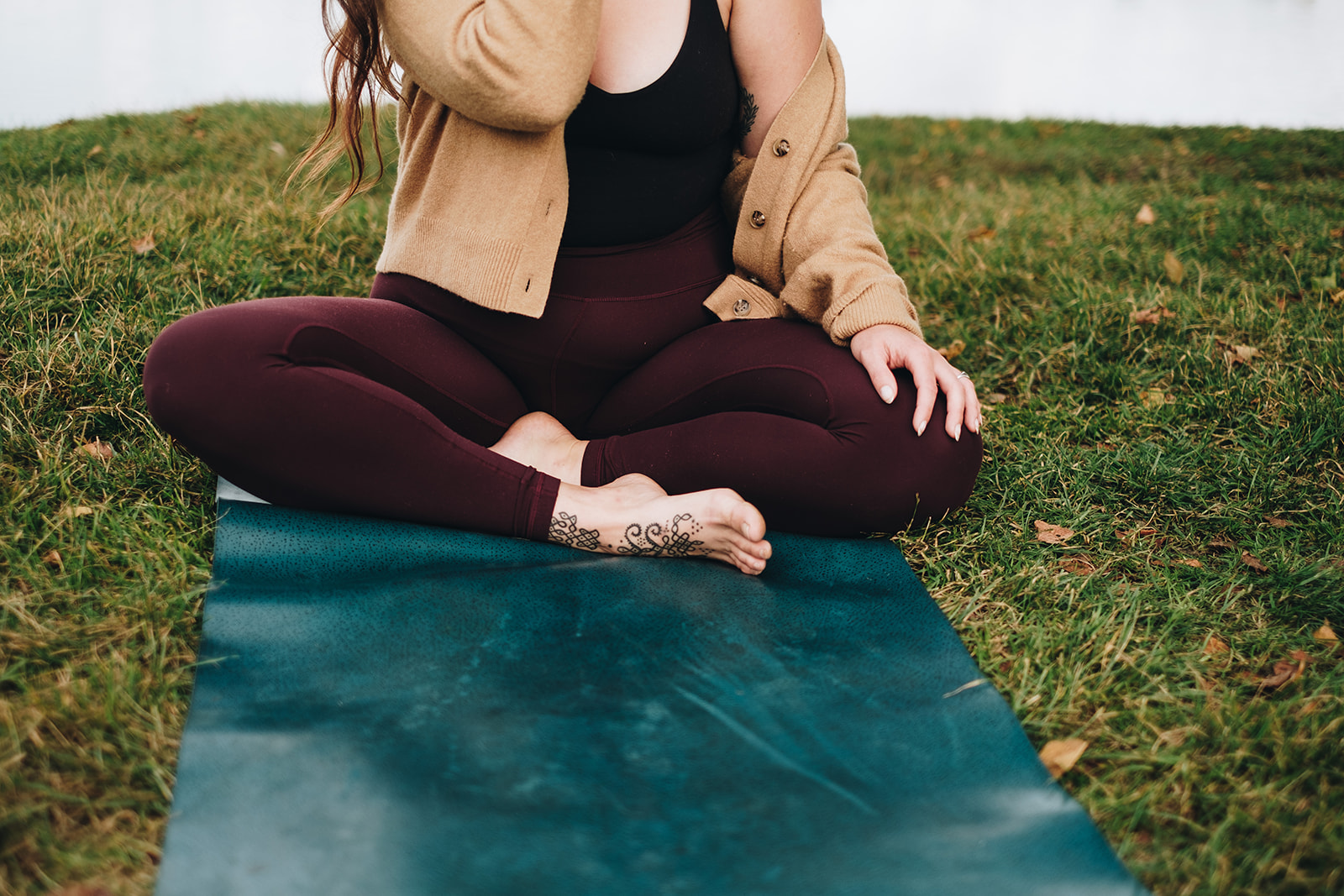 Rest, Rest, Rest: Extended Yin, Restorative & Nidra Practice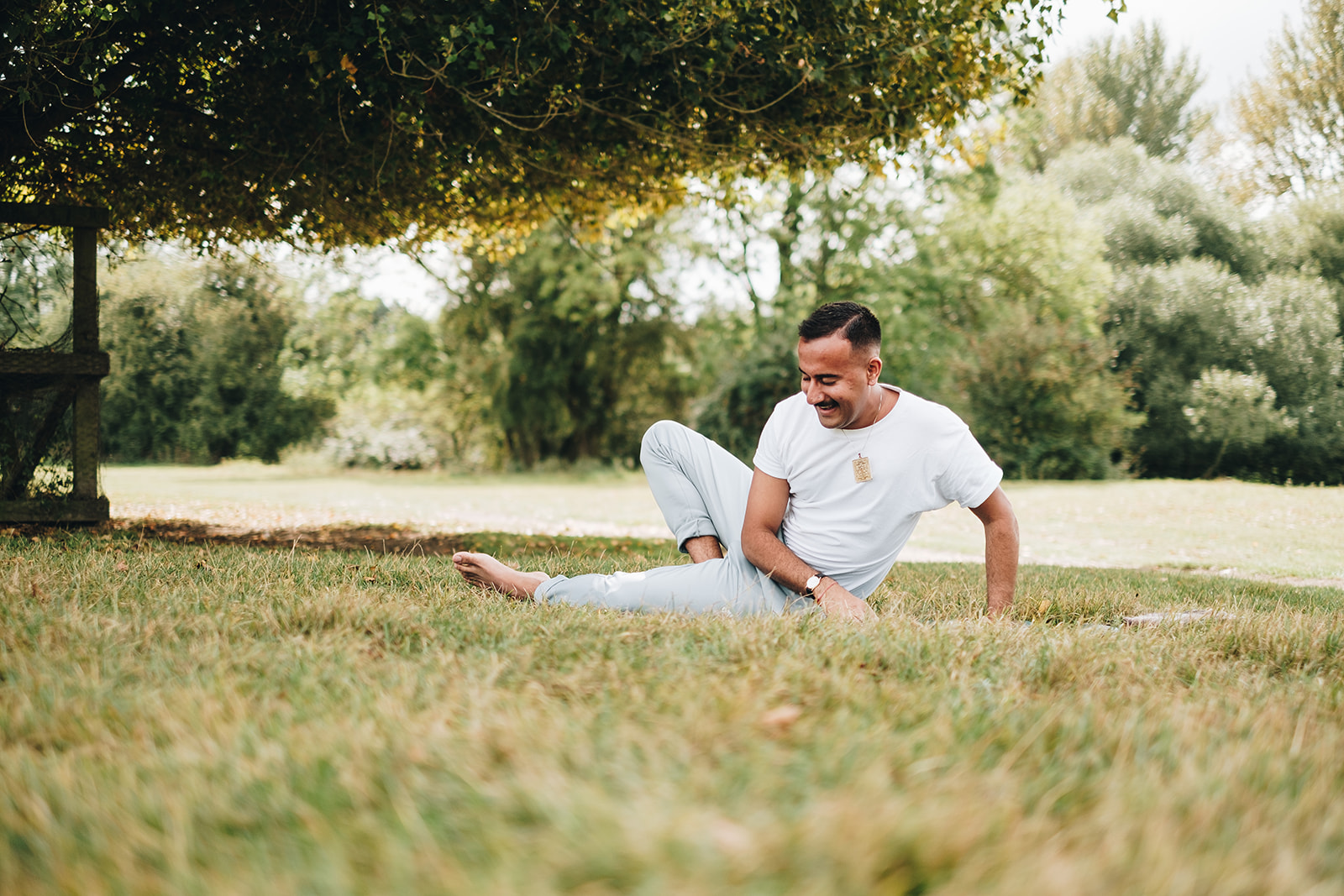 Pleasure, Prana, Poetry with Simran Uppal
This course has started, more dates coming soon.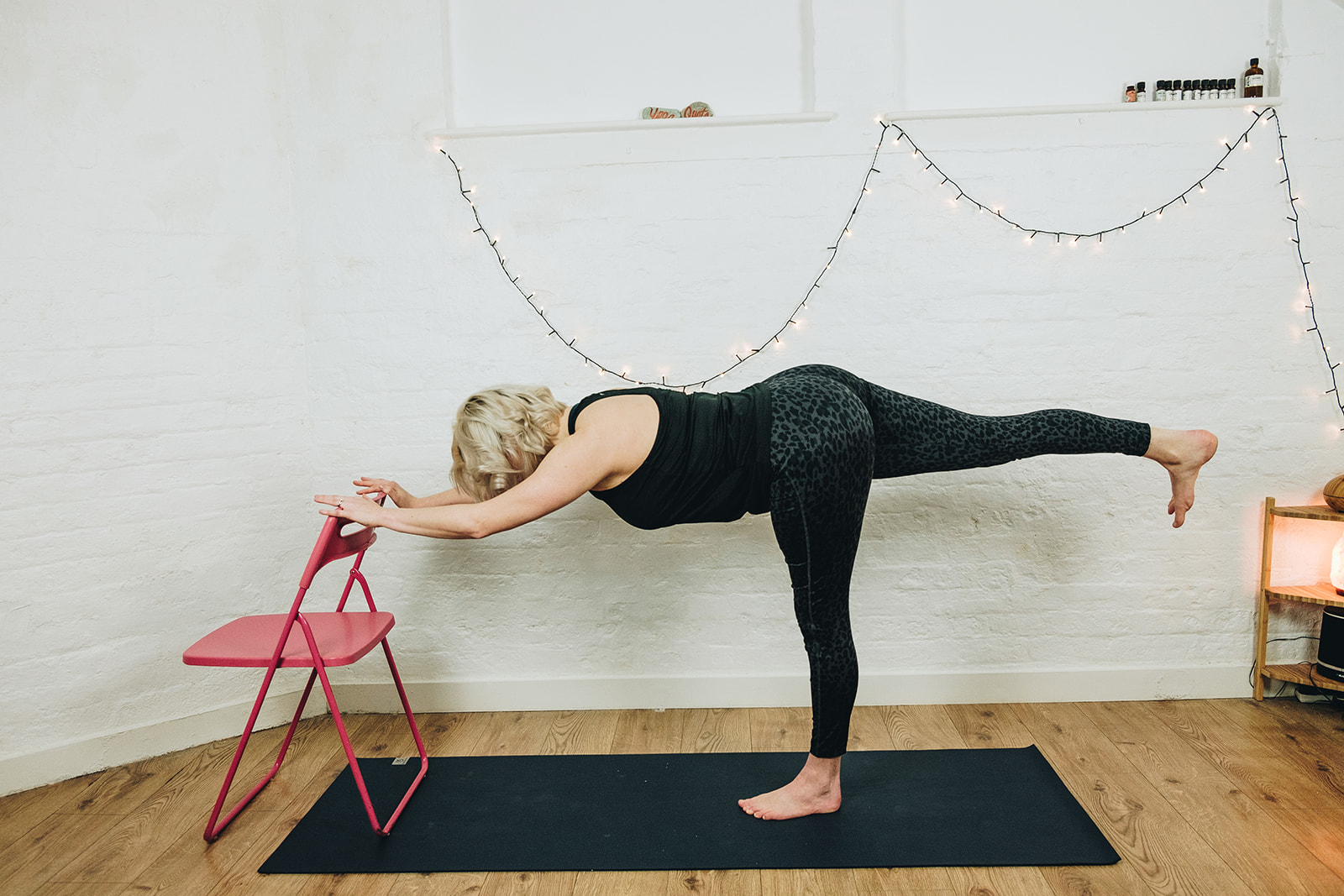 13 January – 24 February 2021
Wednesdays 6:30-9pm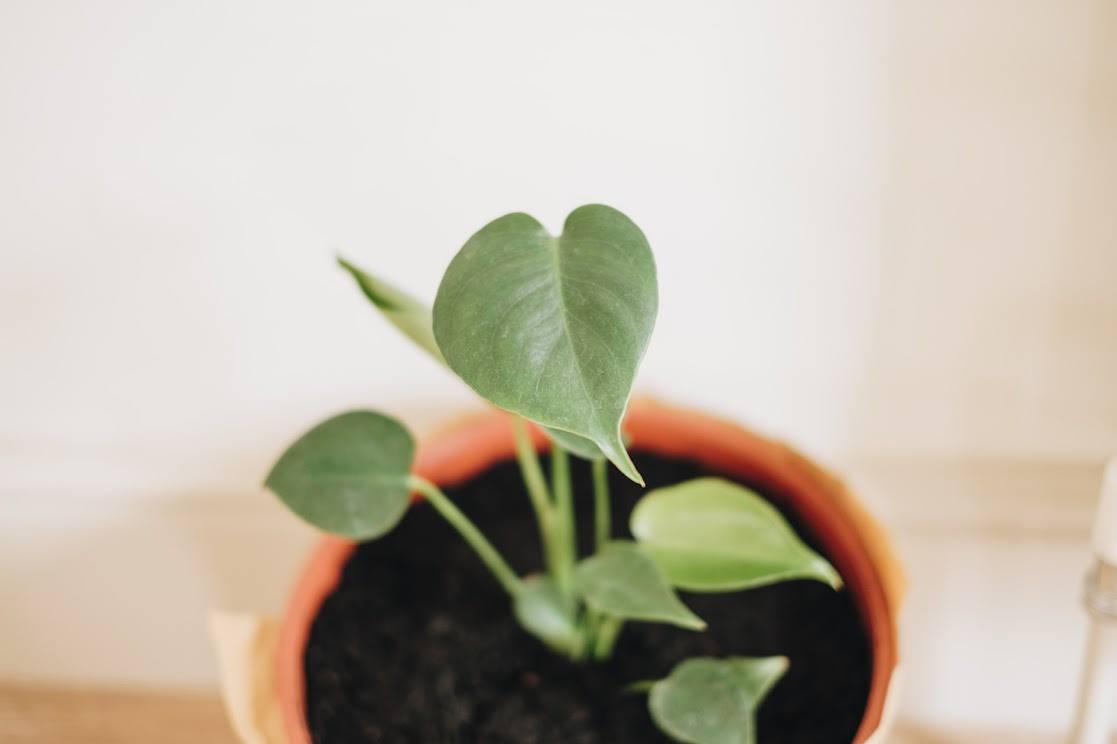 Explore & Develop Your Practice
15 September – 6 October 2021
Wednesdays 6:30-9pm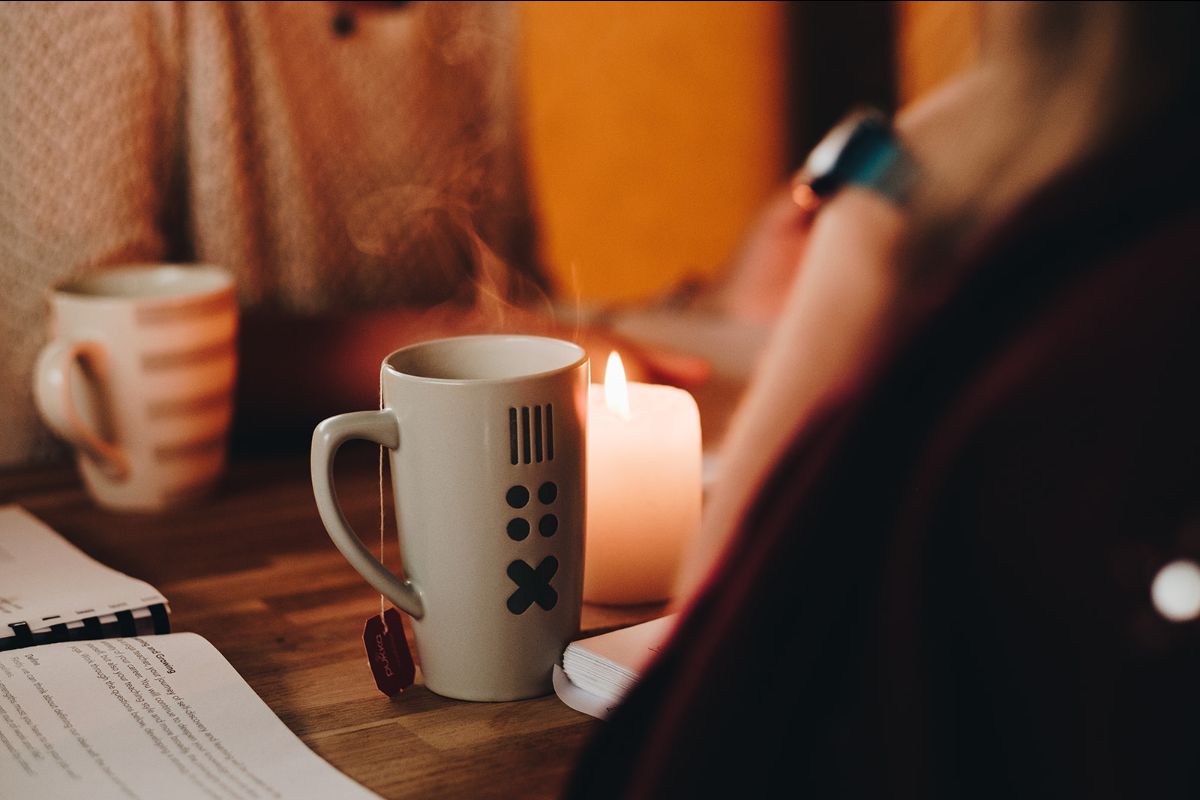 Overview of Yoga Philosophy & Yoga Sutra Book 1
6 July – 3 August 2021
Tuesdays 6:30-9:30pm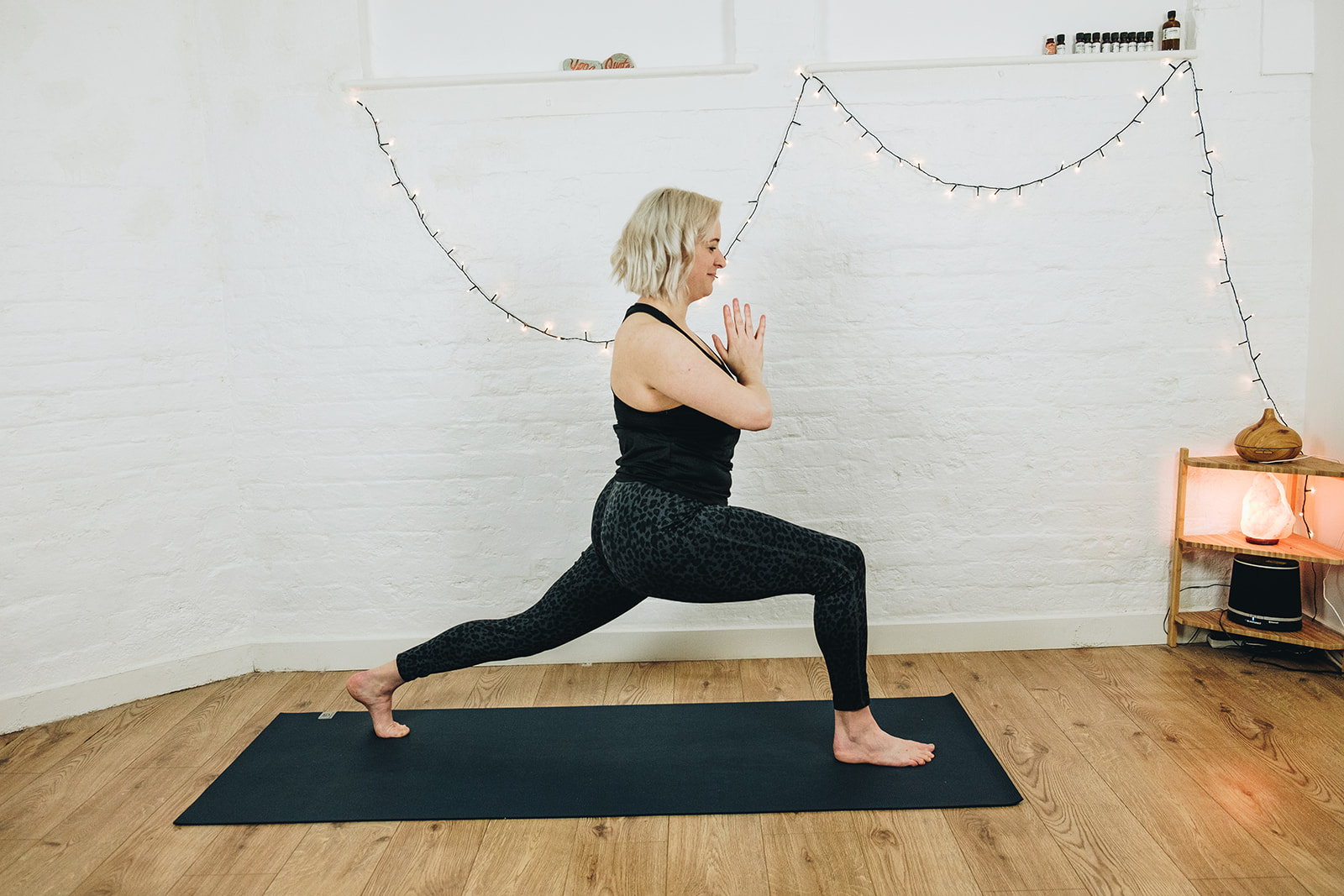 Sharing Yoga with Kids & Young People
17, 18, 19 September 2021
10am-6pm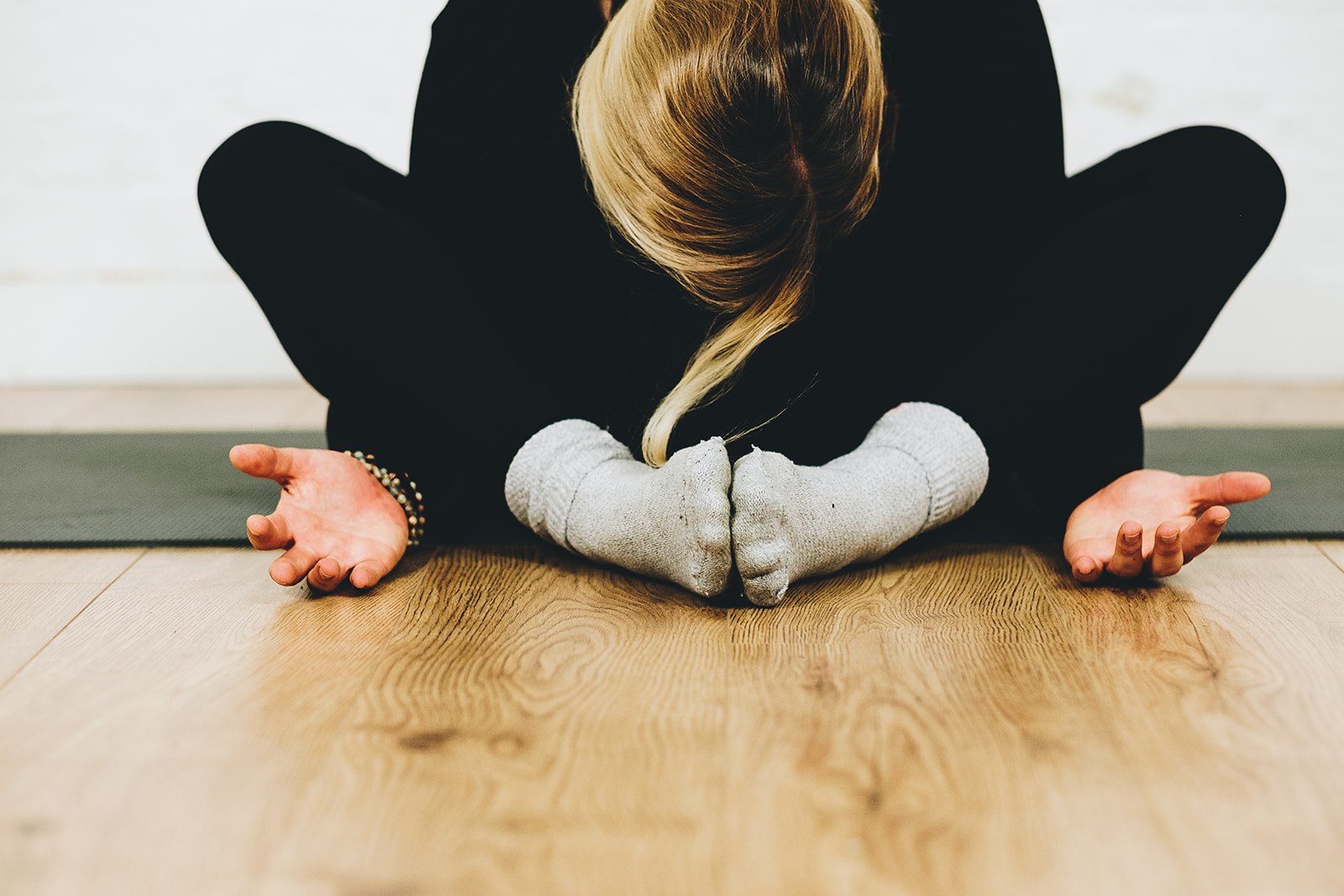 Teaching Yin Yoga: An Introduction
Friday 11 Feburary -Sunday 13 February 2022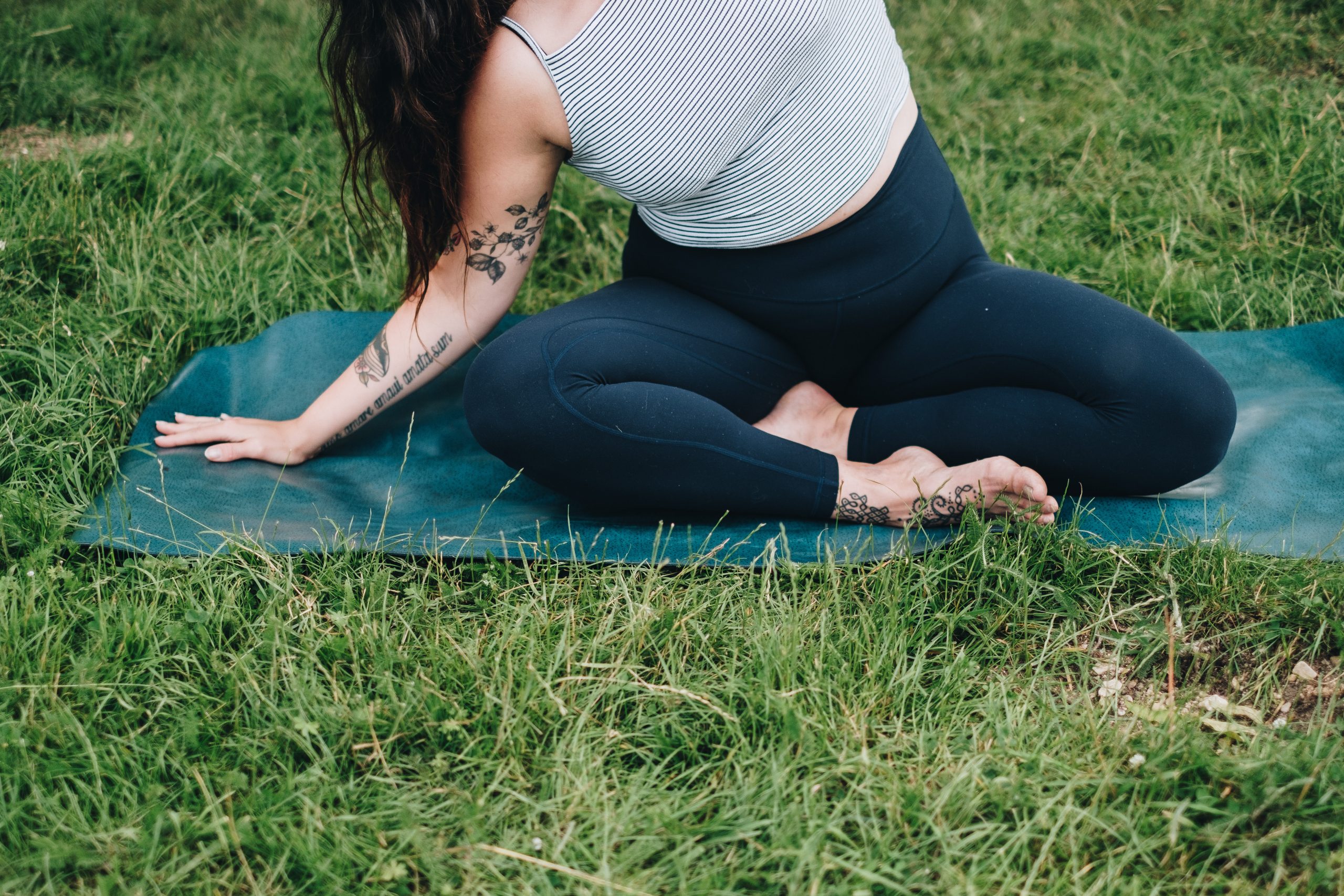 Teaching, Sharing, Building
15 January – 12 February 2022
Saturdays, 10am-1pm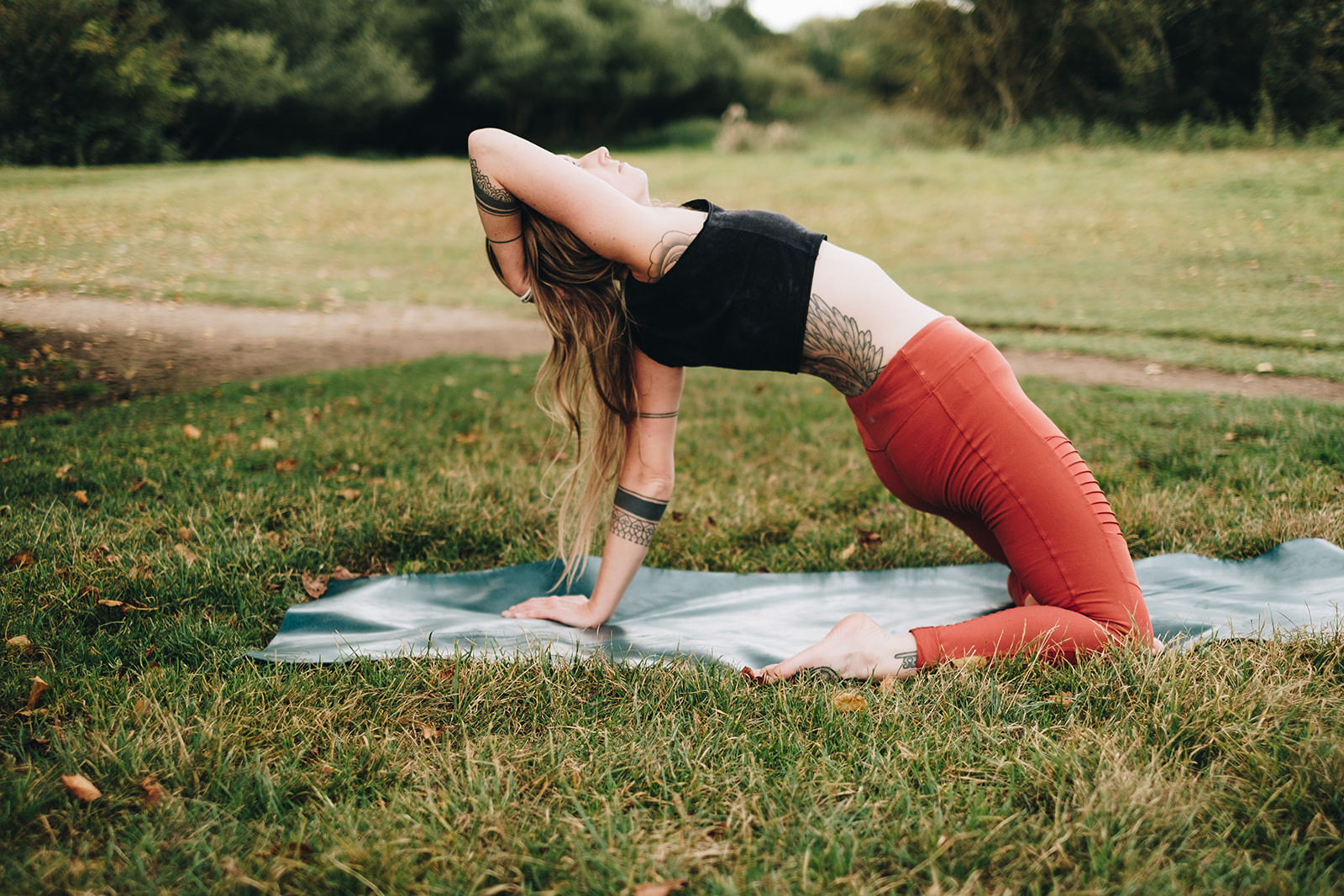 Embodied Anatomy 2: Spine, Torso, Arms
5 May – 2 June 2022
Thursdays 18:30-21:30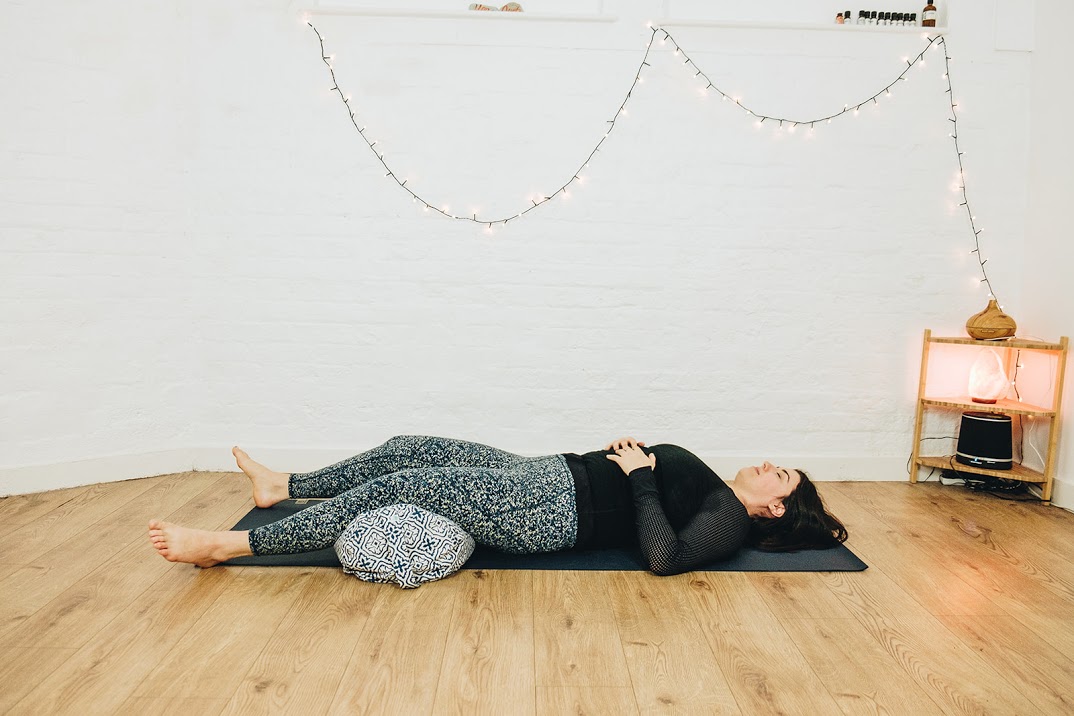 Leading Simple Yoga Nidras

23 June – 21 July 2022
Thursdays 18:30-21:30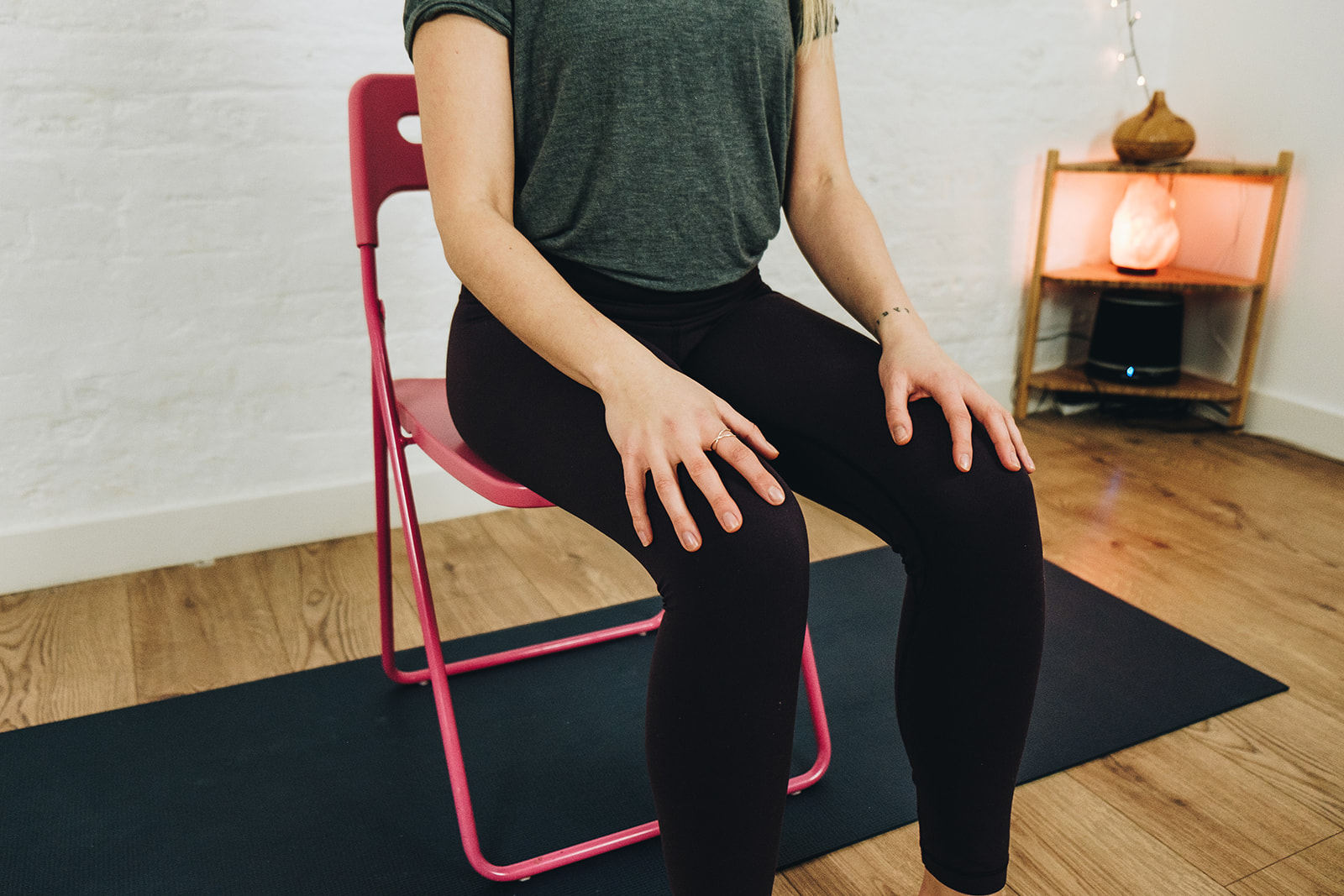 Teaching Inclusive Yoga 2: Making Asana Accessible
17 & 24 July 2022
10:00-18:00