practice yoga online with nourish
In addition to our trainings and workshops, we also offer online yoga classes on a drop-in or regular basis. You do not need to be a Nourish trainee to participate in these classes:
all are welcome
Yoga for Women, Woman-Aligned & Pregnancy
Tuesdays, 19:00-20:00 London Time, via zoom
Classes will be back soon!
WHAT TO EXPECT
In this class, we share practices that are empowering, grounding and gleeful with you, creating space for you to thrive and flourish. We can begin to see this practice as a vital movement which enables space, community and time to acknowledge your experiences, cultivating a deep awareness of yourself and your body.
Despite approximately 80% of yoga practitioners in the UK being female, contemporary yoga is largely built upon a foundation and understanding of anatomy and alignment for men, by men. This isn't to say that we should leave behind our dynamic, strength & heat building practices. Instead, perhaps there is the opportunity to explore a complement that is more grounded in experiences of women and woman-aligned, appropriate for all stages and cycles of life.
In general, this is a slower, softer class, which combines meditation, pranayama (breath practices), yoga postures and gentle somatic movement to help you attune to your body, cultivating ease and space.
WHO THIS CLASS IS FOR
This class is for you if you identify as a woman or woman-aligned (this is intended to be language which includes trans women, genderqueer people and femmes), it is fully-accessible if you a pregnant or postpartum, are menstruating or experiencing endometriosis. This class does not include prone (front-lying) or supine (back-lying) positions.
WHAT YOU NEED
A yoga mat (maybe, a carpeted floor is also probably fine!), a strap/belt/scarf, a blanket, a yoga bolster or a large cushion, and a block are all nice to have, plus anything else you like to have for your yoga practise.
HOW MUCH
Single class – £8
5 Class Pass (Community Price) – £35
5 Class Pass (Standard Price) – £40
5 Class Pass (Supporter Price) – £45
Tuesdays, 20:15-21:15 London Time, via zoom
Classes will be back soon!
WHAT TO EXPECT
Join Harriet for a 60 minute class, dedicated to rest, replenishing and grounding.
You can expect to rest in 3-4 postures each class, beginning with more upright/seated postures to help us unravel our days/bodies/minds, and ease into reclining postures, which a long savasana.
This class spends more time in postures (anywhere from 2-5 or 15-20 minutes) and also offers more silence from the teacher. We provide a playlist if you'd like to have background music playing.
WHO THIS CLASS IS FOR
Suitable for beginners through to experienced practitioners and yoga teachers. Something for everyone with opportunities to tone up or down depending on your mood, energy levels and needs. This class will involve some prone (i.e. front lying) postures, so modifications will be offered if you are pregnant. Feel free to contact us if you have a specific question or concern you'd like to chat through.
WHAT YOU NEED
All the comfy props! We'd recommend:
A yoga mat
2 bolsters (one round and one rectangular is ideal)

Alternative: sofa cushions have a good firmness

2-4 yoga bricks

Alternative: large heavy books

5-6 cotton or wool yoga blankets

Alternative: any thick blanket at home, or large towels

An eye pillow

Alternative: a light scarf to cover the head

A chair (any dining chair works, or foldable metal chair)

Alternative: a sofa, armchair or bed often works well

A yoga strap

Alternative: soft belt or scarf
The more, the better when it comes to props and restorative yoga.
HOW MUCH
Single class – £8
5 Class Pass (Community Price) – £35
5 Class Pass (Standard Price) – £40
5 Class Pass (Supporter Price) – £45
Yoga Studies Reading Group with Theo Wildcroft
Having run a Teachers co-practice for some years, it's clear that there are students that want to learn from Theo in a way that goes beyond her standard course offerings, and to be in a more free-flowing and intimate conversation. A year ago, however, after 15 years of teaching yoga, Theo took the decision to stop teaching a physical practice for a while, while she worked out how to best support her new diagnosis with an autoimmune condition. 
That sabbatical from teaching and practising hathayoga has turned out great. Theo is swimming, walking and learning a little T'ai Chi. It's all practice; it's just that practice has changed. What Theo really wants to share with you isn't vinyasa and pawanmuktasana. You already know how to do that. 
We think that conversation might be much better supported by a monthly reading group than a shared practice. 
Roughly every 3rd Tuesday of the month you can expect conversations on topical issues in yoga, as well as things that, for Theo, inspire and support a lifelong practice of not just asana, but meditation, journeying, rest, dance and more.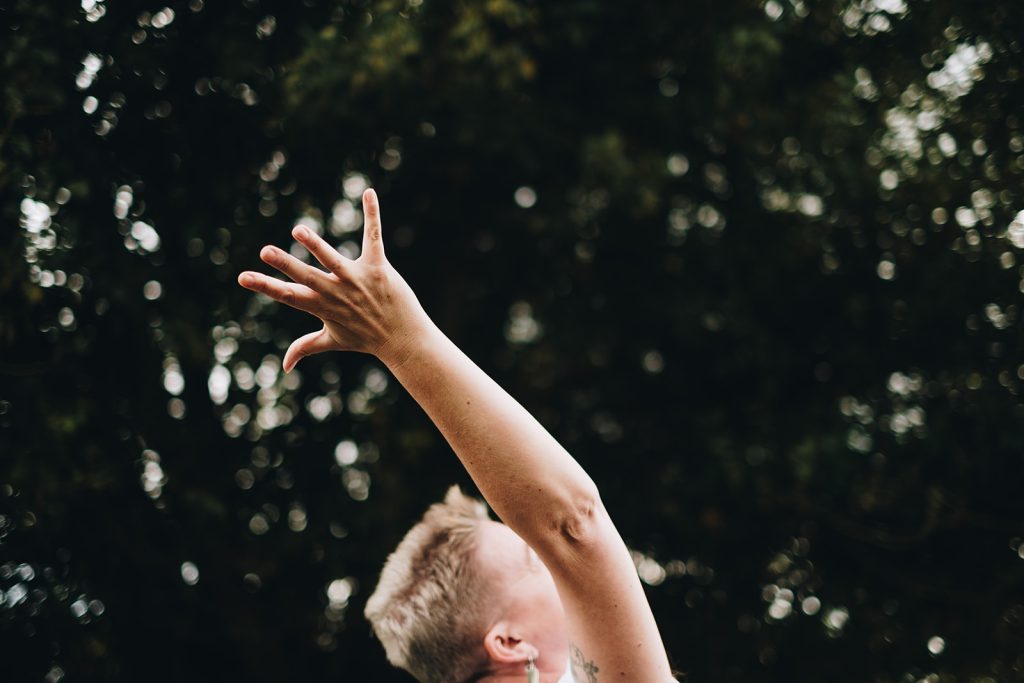 DATES
7.30pm – 9pm UK time, 3rd Tuesday of the month
Week 1 – 18th April
Week 2 – 16th May 
Week 3 – 20th June
Week 4 – 18th July 
Week 5 – 15th August
Week 6 – 19th September 
Week 7 – 17th October 
Week 8 – 21st November 
Week 9 – 12th December
PRICES
3 sessions; 
Community Price: £89
Standard Price: £109
Supporter Price: £129
6 sessions; 
Community Price: £169
Standard Price: £199 
Supporter Price: £229
1 year option:
Community Price: £338 
Standard Price: £398 
Supporter Price: £458
Drop in price 
£35 per session