Teaching Inclusive Yoga 2: Making Asana Accessible
15 & 29 Jan 2023 | 10am-6pm
Join a revolution of yoga teachers who are socially-aware, accessible and inclusive.
Training to be a yoga teacher is a transformative journey, and sharing the benefits of yoga with others is often an experience that defies words. However, often contemporary yoga practices, cultures, and communities are exclusive and inaccessible to a wide variety of people, for a wide variety of reasons.
All too often, students may feel like they don't belong in a yoga space.
This training is designed to address this, by guiding yoga teachers towards the skills and framework necessary to dismantle the dynamics of yoga culture that prevent people from feeling included and welcome.
In Teaching Inclusive Yoga 2: Making Asana Accessible, we'll explore a variety of strategies, techniques and possibilities for enabling asana practice to be a joyful, inclusive experience.
Sunday 15 Jan 2023
Welcome & introductions
What are we doing when we practice asana
Common obstacles to asana practice
Chair Yoga
Sunday 29 Jan 2023
Chair Yoga practice
Using a wall
Bed Yoga
Exploring beyond asana
This course is suitable for anyone interested in deepening their knowledge and understanding of how to teach asana inclusively and accessibly. It is particularly suitable if you are looking to share yoga with vulnerable and marginalised communities. We welcome interested students, teacher trainees, and yoga teachers.
This module is offered as part of Nourish's 300 hour teacher training, but can be taken by any teacher wishing to improve their skills in this area as Continuing Professional Development (CPD). The module will run over two Sundays, and combine theory, practice and skills development.
Nourish Yoga Training's 300 hour Advanced Teacher Training is registered with Yoga Alliance (International), and is completed as a series of standalone modules which can be taken over 3 years. There are limited spaces available. If you are taking this course as CPD or part of our 300 hours, you are able to miss one session and a recorded session can be provided for the missed module only at no further cost.
We believe in the importance and value of this training, and would like to offer a scaled pricing system, which enables attendees to pay which tier feels most appropriate for them. Please note there are NO further discounts available (i.e. no student discounts, etc).
CPD Community Price £169
CPD Standard Price £199
CPD Supporter Price £229
I think this course is a must for all yoga teachers. It was full of thought provoking content as well as very practical ways in which we, as yoga teachers, can offer a practice where everyone feels truly welcome and well served. It was also particularly inspiring to connect with yoga teachers from all over the world, share experiences and learn from each other.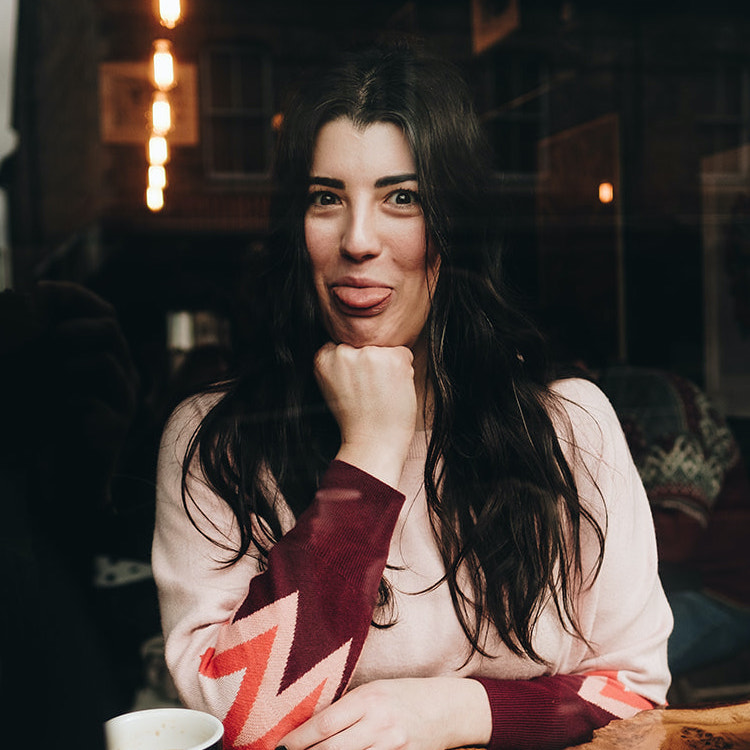 is the founder and lead trainer of Nourish Yoga Training. Movement, yoga, and our minds have always fascinated her. From a young age, Harriet has nearly always been involved in some form of dance, martial art, gymnastics or sport. She found yoga as a thirteen year-old and it firmly secured its place in her heart. Harriet's teaching emphasises empowering students to embrace and nourish their bodies and minds, with a focus on embodied movement, cultivating intuition and fun. She relishes the opportunity to make practice matter in everyday life through social justice & making yoga accessible and inclusive. Harriet is currently registered with Yoga Alliance (E-RYT® 500, YACEP®).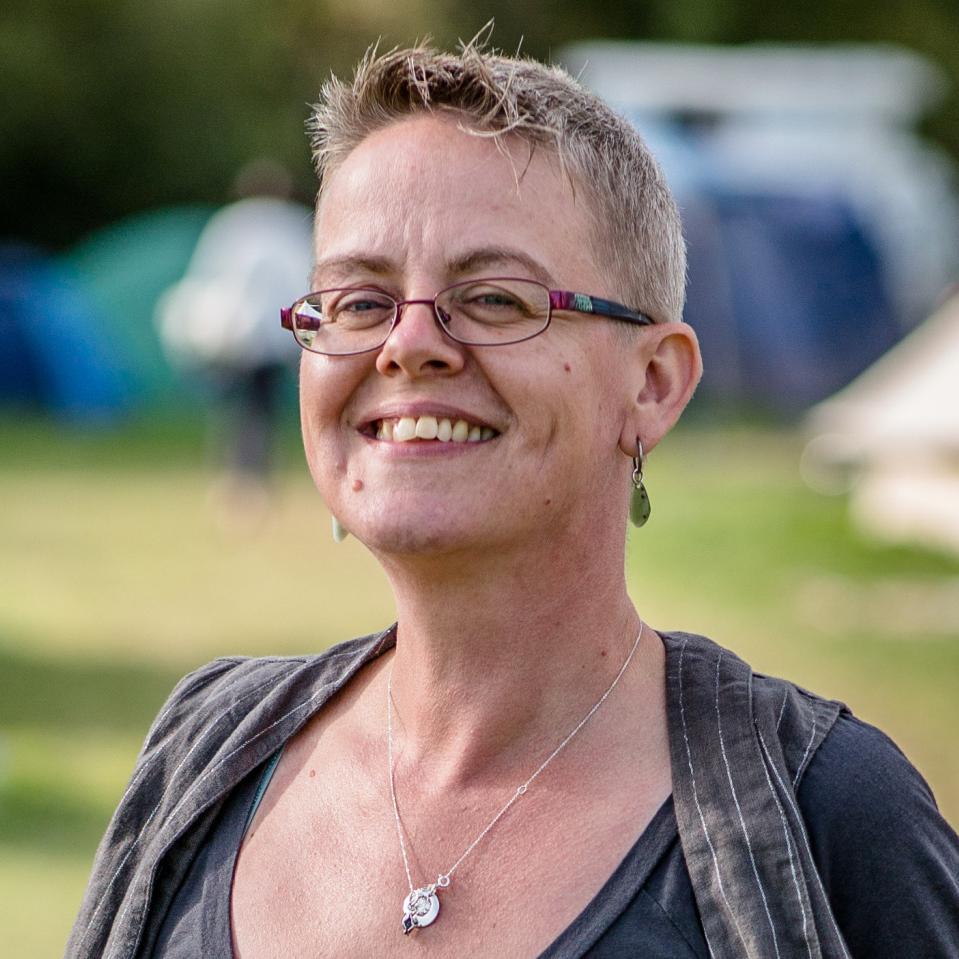 is a yoga teacher, writer and scholar working for a more sustainable relationship between our many selves, the communities that hold us, and the world that nourishes us. She is currently registered with the IYN (RYT500) and Yoga Alliance (E-RYT® 500, YACEP®). Her research considers the democratization of yoga post-lineage, and the many different ways yoga communities are responding to concerns about safety in practice. She's a lover of vulnerable people, of wild things and wild places, and of the simple miracle of life itself. Countless people have downloaded her yoga nidras, which are profound but gentle, take you on unexpected journeys, and are always spontaneously created. Drop in and listen for real.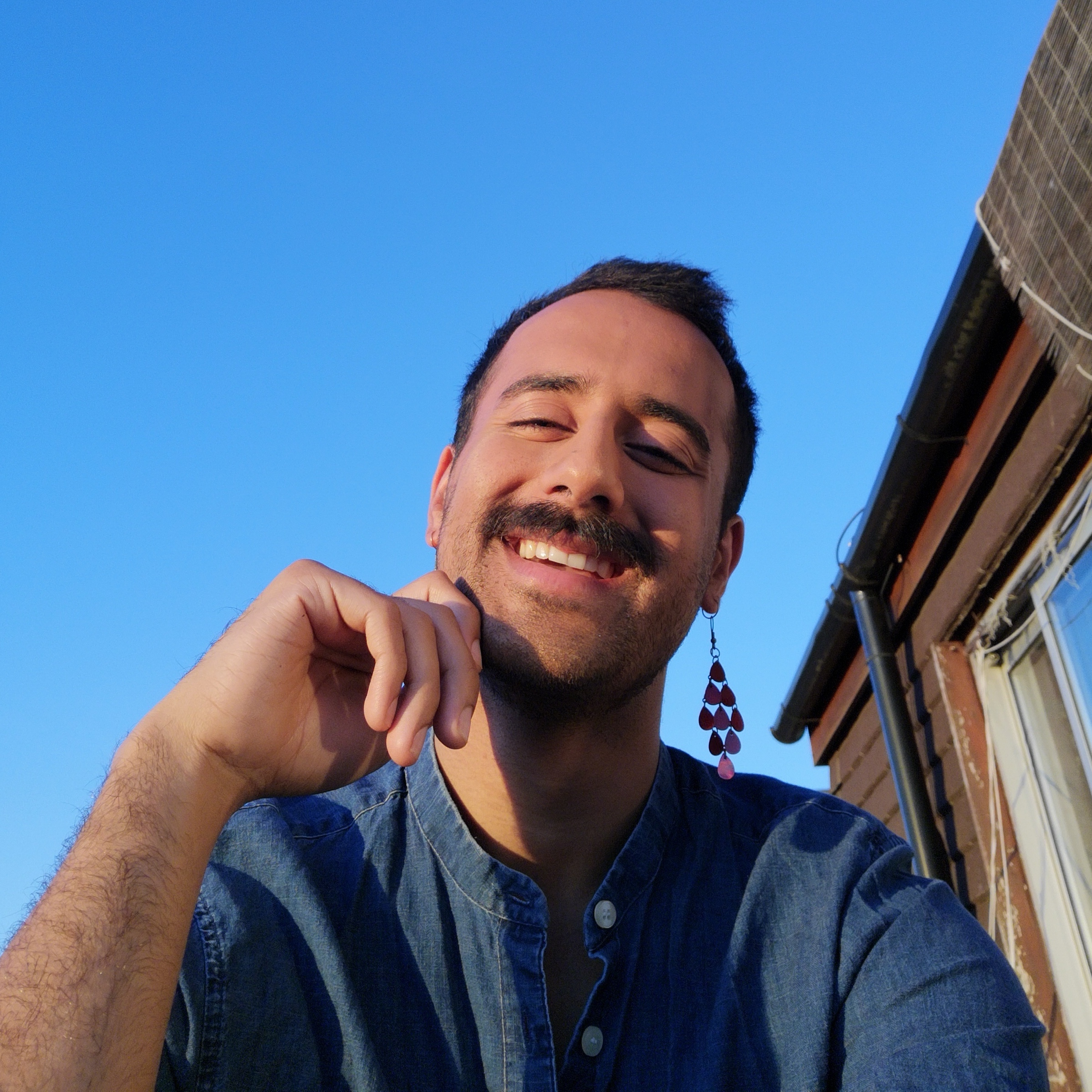 (they/them) is a yoga teacher, organiser, poet and theatremaker. They've been recognised internationally for their education work on race, queerness, colonialism and radical community building in yoga, and are currently the secretary of the newly formed Yoga Teachers' Union UK, a branch of the grassroots-focused Independent Workers' Union of Great Britain. They're also the founding director of Coriander Theatre, the UK's first theatre company made entirely of queer people of colour, and, since graduating from Oxford, live in Hackney where they work for a local anti-poverty charity.