Ethics, Consent & Boundaries
5 September - 3October 2022 | Monday Evenings, 18:30-21:30
Online via Zoom
Join Theo, Harriet and Sarah for a course exploring ethics, consent and boundaries in yoga teaching. Through exploring our relationship to different crucial entities (learning, ourselves, our students, culture/philosophy, and other professionals), we will deepen our understanding of the interconnectedness of what we do as yoga teachers. Further, we'll work together to develop a personal framework to help navigate the work and world of yoga teaching.
Each week is divided into two sections: theory & application. In the theory sections we'll cover key definitions, concepts and frameworks for each topic. Then in the application section, we'll work together to navigate real-life case studies and situations. Each week you'll be prompted to reflect on the topics at hand via a short journaling task, to be done in advance of each session.
Week 1  (Harriet/Theo): Relationship to learning: Intro, overview, definitions. Confidentiality agreement (how we take things about the course away, but also how we talk about case studies within the course).
Week 2  (Harriet/Theo): Relationship to ourselves: What is consent? What is agency? What is your relationship to yourself?
Week 3  (Sarah): Student/teacher relationships: Roles/relationships within yoga teaching.
Week 4  (Harriet/Theo): Relationship to culture/philosophy: Ethics/code of conduct – what are you leaning on? What is your personal ethical standpoint? What is your moral compass?
Week 5  (Harriet/Theo): Professional relationships: Scope of practice, professionalisation/regulation, referring practices – working with others, what context do you work within? What is your professional relationship with others?
This course is for yoga teachers who are looking to explore and deepen their thinking on the topics of ethics, consent & boundaries.
This module is offered as part of Nourish's 300 hour teacher training, but can be taken by any teacher wishing to improve their skills in this area as Continuing Professional Development (CPD). The module will run as five weekly sessions of three hours, and combine theory, practice and skills development.
Nourish Yoga Training's 300 hour Advanced Teacher Training is registered with Yoga Alliance (International), and is completed as a series of standalone modules which can be taken over 3 years. There are limited spaces available. If you are taking this course as CPD or part of our 300 hours, you are able to miss one session and a recorded session can be provided for the missed module only at no further cost.
Course Materials
You will be provided with notes & resources for each session.
We believe in the importance and value of this training, and would like to offer a scaled pricing system, which enables attendees to pay which tier feels most appropriate for them. Please note there are NO further discounts available (i.e. no student discounts, etc).
Community price £169
Standard price £199
Supporter price £229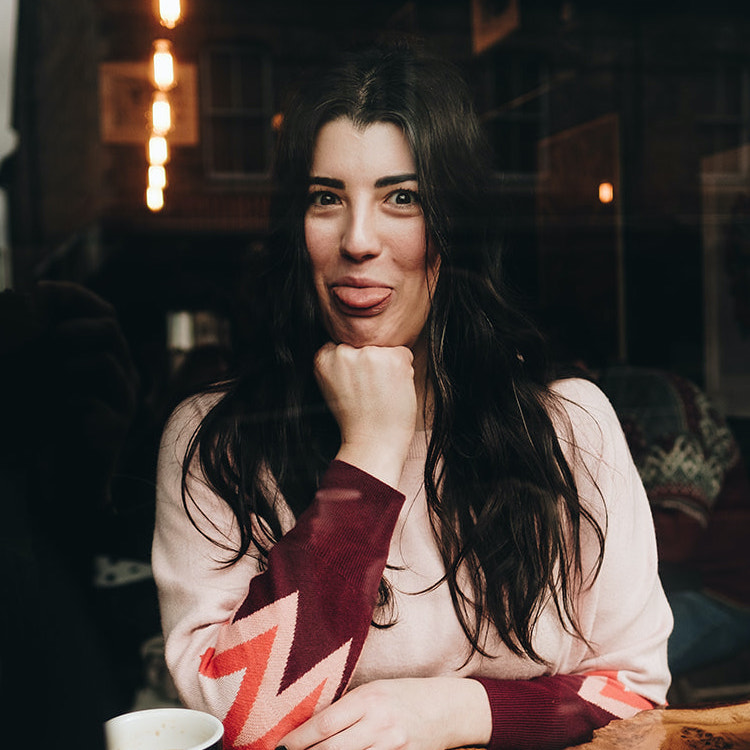 is the founder and lead trainer of Nourish Yoga Training. Movement, yoga, and our minds have always fascinated her. From a young age, Harriet has nearly always been involved in some form of dance, martial art, gymnastics or sport. She found yoga as a thirteen year-old and it firmly secured its place in her heart. Harriet's teaching emphasises empowering students to embrace and nourish their bodies and minds, with a focus on embodied movement, cultivating intuition and fun. She relishes the opportunity to make practice matter in everyday life through social justice & making yoga accessible and inclusive. Harriet is currently registered with Yoga Alliance (E-RYT® 500, YACEP®).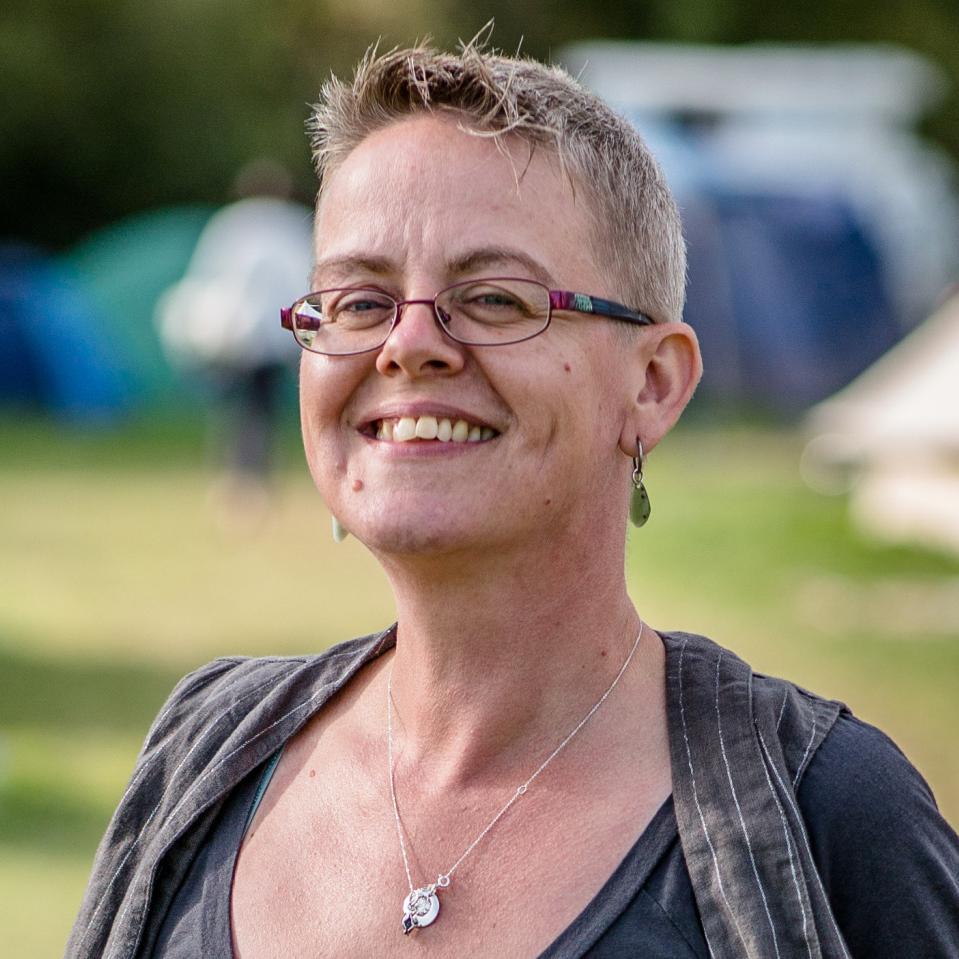 is a yoga teacher, writer and scholar working for a more sustainable relationship between our many selves, the communities that hold us, and the world that nourishes us. She is currently registered with the IYN (RYT500) and Yoga Alliance (E-RYT® 500, YACEP®). Her research considers the democratization of yoga post-lineage, and the many different ways yoga communities are responding to concerns about safety in practice. She's a lover of vulnerable people, of wild things and wild places, and of the simple miracle of life itself.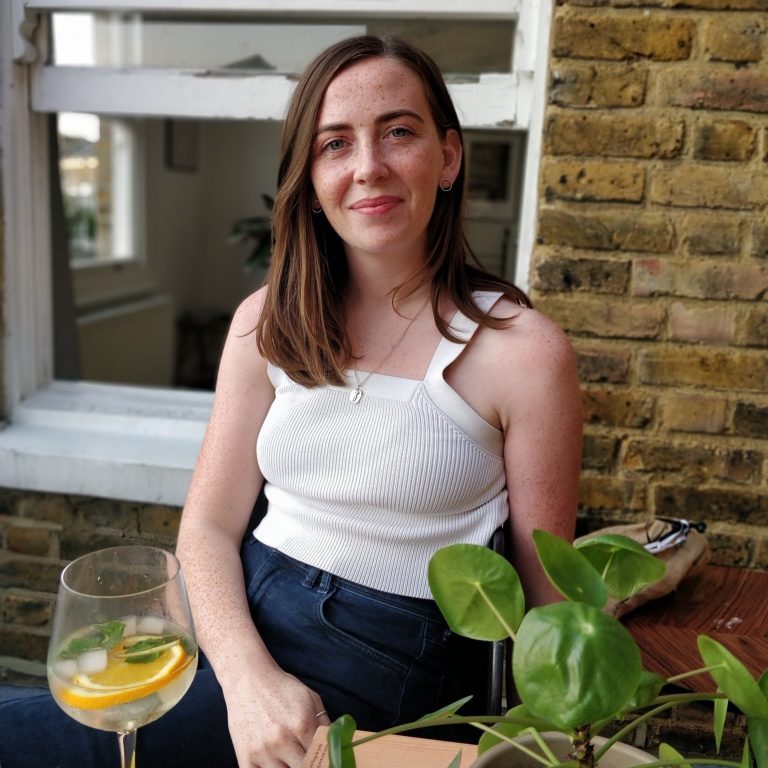 is an experienced mental health practitioner, specialising in working with children and families. She has worked in the NHS and social care alongside children and families with complex needs supporting their mental health and relationships. Throughout Sarah's career she has observed the transformational impact of bringing creativity, yoga and mindfulness into spaces to promote children and young people's wellbeing. She is passionate about joining these practices with her mental health training to empower young people to thrive in life.