Overview of Yoga Philosophy & Yoga Sutra Book 1
3 & 17 September 2023 | Sundays 10:00-18:00
All too often, yoga philosophy can feel just as inaccessible as some of the more complex and gymnastic asana.
If you've tried tackling yoga philosophy, and it's ended up feeling like you're attempting a mental handstand, then this is the course for you.
At Nourish, everything we do is underpinned by our values: it has to be joyful, inclusive & person-centered. And now we're bringing those values and our signature approach to help make yoga philosophy more accessible, inclusive and joyful for you!
Join Harriet and Venetia for a journey over 5 weeks, which will firmly orient you in the story and perspectives of yoga philosophies ranging from Classical Yoga to Tantra, Haṭha yoga to Buddhism. This course aims to act as an introduction to these systems of thought and practice, helping you to navigate what can often seem like competing and conflicting ideas. We'll also build a foundation in Sanskrit, before diving into the Yoga Sūtra of Patañjali.
This is a course firmly grounded in practice and experience — along with talking about ideas, we'll also find ways to explore these concepts in an embodied and practical way. So yes, there'll be lectures and discussion, but there'll also be meditation, prāṇāyāma and even some movement thrown in.
We're thrilled to be bringing this course to you, and hope that you'll find solace, inspiration and joy in what will be uncovered.
Welcome, Introduction: In our first session, we'll identify some landmarks in the history of yoga and its surrounding philosophies. We'll investigate the āstika & nāstika schools of South Asian philosophy, and how they relate to the study of yoga philosophy (and for us today!).
Sanskrit for Yogis: Sanskrit can be both a beautiful language, and a confounding factor for those new to exploring yoga philosophy. Learn the basic sounds of the Sanskrit alphabet, and begin to pronounce familiar Sanskrit words. We'll also explore the historical and political context of Sanskrit, particularly how it is used in today's yoga world.
Overview of Yoga Philosophies: In this session, we will begin to unravel common threads of yoga philosophy and begin to build our understanding of how they intersect and relate to each other. We'll define & explore: pre-modern haṭhayoga, tantra and relationships to Buddhism, mindfulness & new age philosophies.
Introducing the Yoga Sūtra of Patañjali: We begin to turn our attention to the Yoga Sūtra of Patañjali: in this session we will explore the history of the text and Patañjali. We'll find ways to make the Yoga Sūtra accessible and interesting for us as contemporary practitioners, as we dive into unpacking our first few sūtras.
Exploring Book One of the Yoga Sūtra: In our final session, we'll continue our journey with Book One of the Yoga Sūtra: Samādhipādaḥ (Book on Samādhi). We'll draw out the key themes and ideas from what is sometimes an obscure and abstract text, but contains some truly beautiful insights and approaches to practice. This isn't a line-by-line reading: instead we'll work thematically and highlight key sūtras as we go.
This course is suitable for anyone interested in deepening their knowledge and understanding of systems of yoga philosophy and thinking. We welcome interested students, teacher trainees, and yoga teachers.
This module is offered as part of Nourish's 300 hour teacher training, but can be taken by any teacher wishing to improve their skills in this area as Continuing Professional Development (CPD). The module will run as five weekly sessions of three hours, and combine theory, practice and skills development.
Nourish Yoga Training's 300 hour Advanced Teacher Training is registered with Yoga Alliance (International), and is completed as a series of standalone modules which can be taken over 3 years. There are limited spaces available. If you are taking this course as CPD or part of our 300 hours, you are able to miss one session and a recorded session can be provided for the missed module only at no further cost.
You will be provided with a manual via PDF, with a copy of Book One of the Yoga Sūtra. You will receive a further reading list, which is recommended, rather than required reading.
We believe in the importance and value of this training, and would like to offer a scaled pricing system, which enables attendees to pay which tier feels most appropriate for them. Please note there are NO further discounts available (i.e. no student discounts, etc).
Community price £169
Standard price £199
Supporter price £229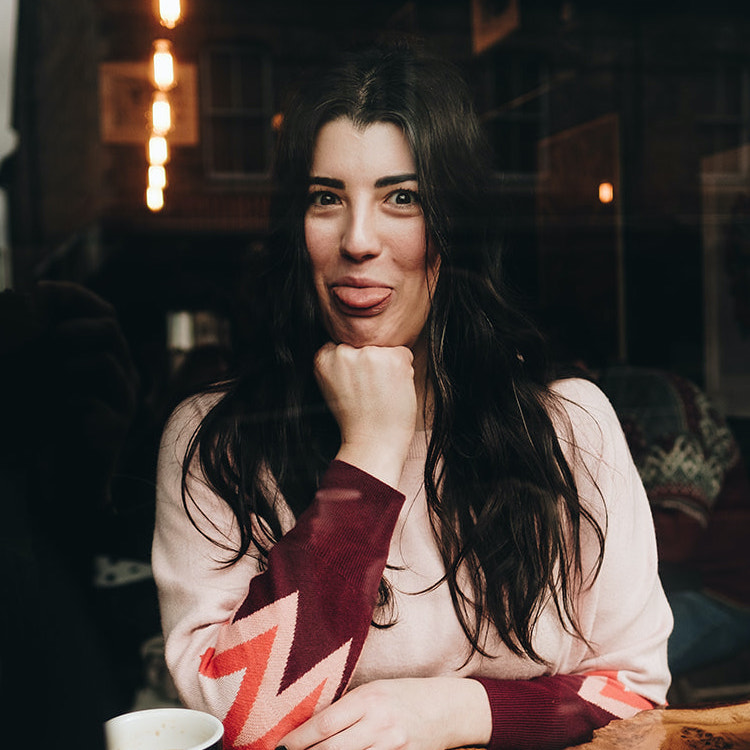 is the founder and lead trainer of Nourish Yoga Training. Movement, yoga, and our minds have always fascinated her. From a young age, Harriet has nearly always been involved in some form of dance, martial art, gymnastics or sport. She found yoga as a thirteen year-old and it firmly secured its place in her heart. Harriet's teaching emphasises empowering students to embrace and nourish their bodies and minds, with a focus on embodied movement, cultivating intuition and fun. She relishes the opportunity to make practice matter in everyday life through social justice & making yoga accessible and inclusive. Harriet is currently registered with Yoga Alliance (E-RYT® 500, YACEP®).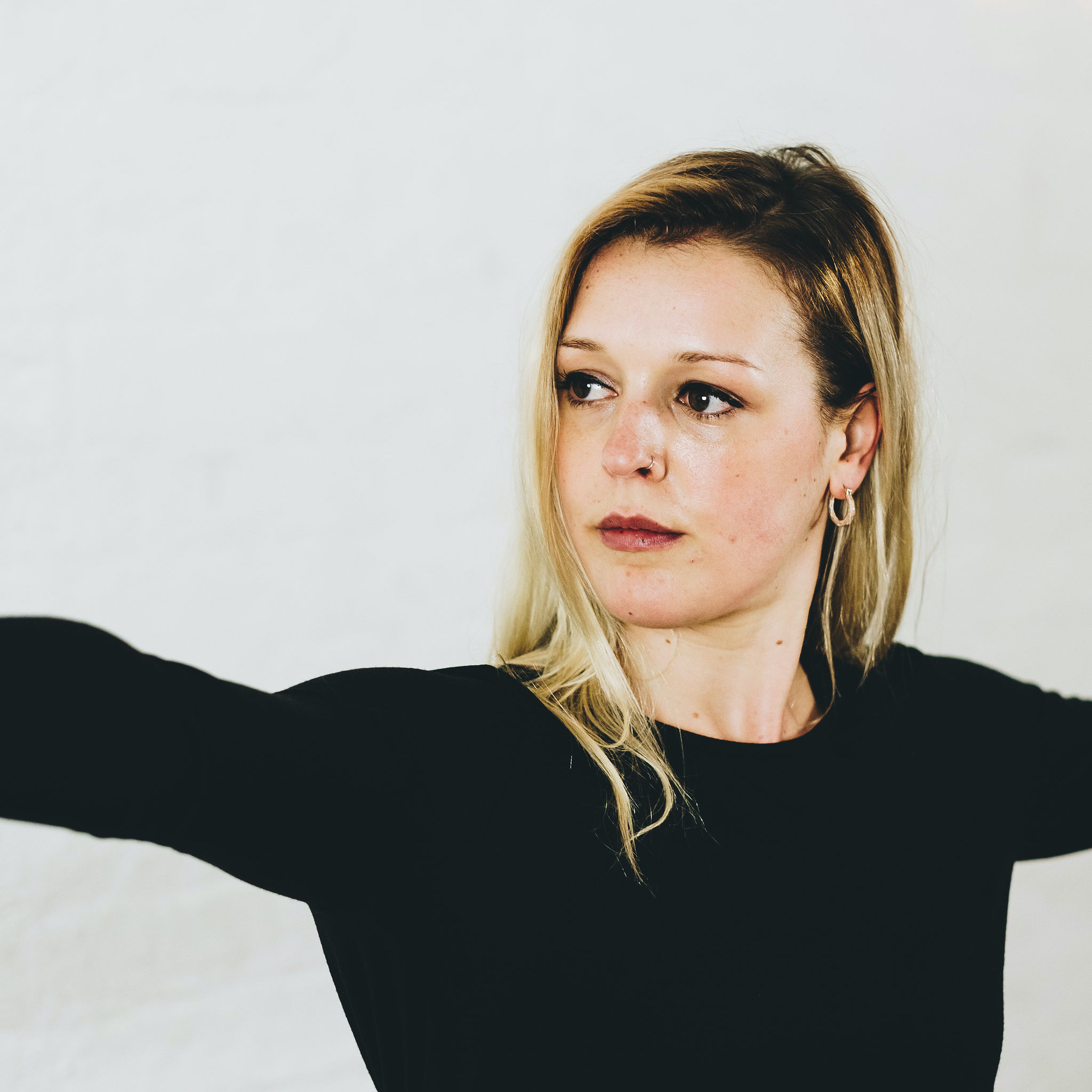 is a teacher and trainer who is currently completing her MA in traditions of Yoga and Meditation. Learning, inquiry and subtlety have all informed Venetia's teaching. She believes a practice doesn't have to be forceful to be effective, and after years of Ashtanga and athletics she found the quiet practice of yin and it has guided her work and studies ever since. Venetia is currently registered with Yoga Alliance (E-RYT® 500).