Past, Present, Future of Yoga
3 July - 31 July 2023 | Monday Evenings, 18:30-21:30 GMT
Online via Zoom
Join Theo, Barbora and Harriet for a journey through the past, present and future possibilities of yoga and yoga teaching. 
In this course, we'll be taking a comprehensive, critical and contextual look at the history of pre-modern yoga, Modern Postural Yoga, and into the world of Post-Lineage Yoga. We'll encounter the beautiful variety of yoga's history and celebrate its diversity. 
Turning to today, we'll consider the impact of globalisation, modernisation and capitalism on yoga, and how the profession of yoga teaching has evolved and developed. Lastly we'll look to the future of yoga, exploring the issues critical to the contemporary yoga teachers and what a post-COVID future might look like. 
Welcome, Introduction (Harriet): In our first session, we'll lay a foundation by unpacking what we might know or feel about the history of yoga already. We'll begin to consider the ideas of history itself, the importance of positionality, and what is at stake in yoga's contested history.


Pre-Modern Yoga (Barbora): this will serve as a historic overview of the diverse pre-modern yoga teachings that have been found in South Asia since about 500BCE. We will cover a wide range of yoga methods and approaches spanning a couple of millennia, from early Vedic and Buddhist teachings to medieval hatha yoga. The goal of our session will be to understand that the premodern history of yoga is incredibly varied: embedded in many South Asian religions, it encompasses a large number of diverse teachings and practices, from dualistic philosophy of the Patanjali's Yoga Sutra, to breathing techniques and harsh physical practices prescribed by the texts of the hatha yoga traditions.


Modern Postural Yoga (Barbora): we will focus on the development of the late medieval hatha yoga into modern postural yoga. Our goal will be to map the radical changes and adaptations that happened to yoga between the late medieval period, which saw a considerable proliferation of yoga postures, until the half of 20th century, when yoga really became an international phenomenon with very different goals and audiences than 'traditional' yoga. Our session will consider the effect that the processes of globalisation, colonisation, and modernisation had on yoga, how yoga grappled with foreign ideas and practices, and how it was disseminated in various cultures and nations outside of South Asia. 


Post-Lineage Yoga (Theo): in this session we will consider the history of yoga not just as it has been practiced, but as it has been taught. We will start with what evidence we have for pre-modern teaching practices beyond guru-sisya, consider the well-documented development of modern postural yoga, from hobby to profession, and use the framework of post-lineage yoga to understand the less visible forms of community-based transmission through the ages.


Future of Yoga (Theo): In this session we will consider live and ongoing issues within transnational yoga cultures and communities within the context of yoga's historical development. From standardisation to exploitation, from appropriation to conspirituality, we will trace the roots of contemporary issues to shed new light on possible futures.
This course is for anyone interested in a thorough, critical understanding of the history of yoga. We welcome interested students, trainee teachers, and teachers. 
This module is offered as part of Nourish's 300 hour teacher training, but can be taken by any teacher wishing to improve their skills in this area as Continuing Professional Development (CPD). The module will run as five weekly sessions of three hours, and combine theory, practice and skills development.
Nourish Yoga Training's 300 hour Advanced Teacher Training is registered with Yoga Alliance (International), and is completed as a series of standalone modules which can be taken over 3 years. There are limited spaces available. If you are taking this course as CPD or part of our 300 hours, you are able to miss one session and a recorded session can be provided for the missed module only at no further cost.
Course Materials
You will be provided with notes & resources for each session.
We believe in the importance and value of this training, and would like to offer a scaled pricing system, which enables attendees to pay which tier feels most appropriate for them. Please note there are NO further discounts available (i.e. no student discounts, etc).
CPD Community Price £169
CPD Standard Price £199
CPD Supporter Price £229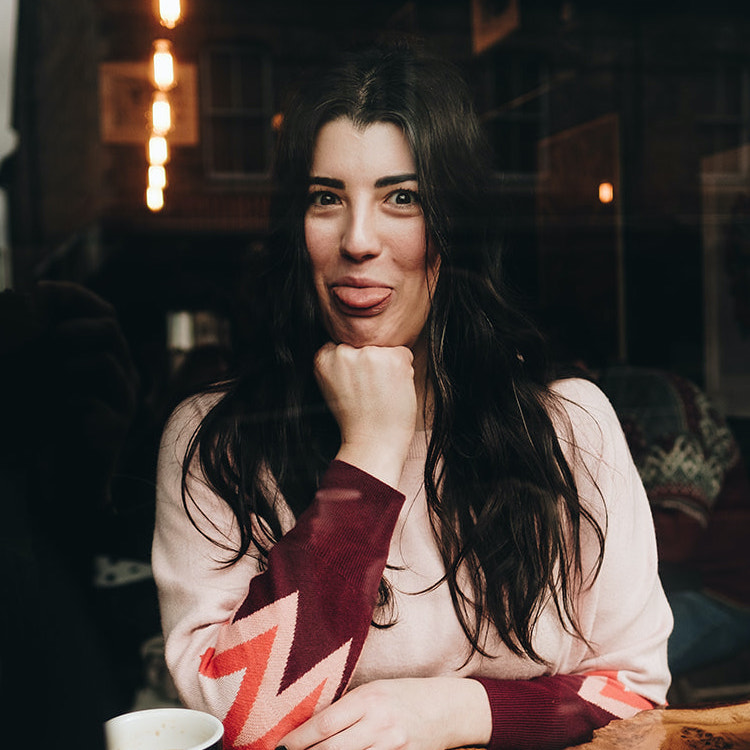 is the founder and lead trainer of Nourish Yoga Training. Movement, yoga, and our minds have always fascinated her. From a young age, Harriet has nearly always been involved in some form of dance, martial art, gymnastics or sport. She found yoga as a thirteen year-old and it firmly secured its place in her heart. Harriet's teaching emphasises empowering students to embrace and nourish their bodies and minds, with a focus on embodied movement, cultivating intuition and fun. She relishes the opportunity to make practice matter in everyday life through social justice & making yoga accessible and inclusive. Harriet is currently registered with Yoga Alliance (E-RYT® 500, YACEP®).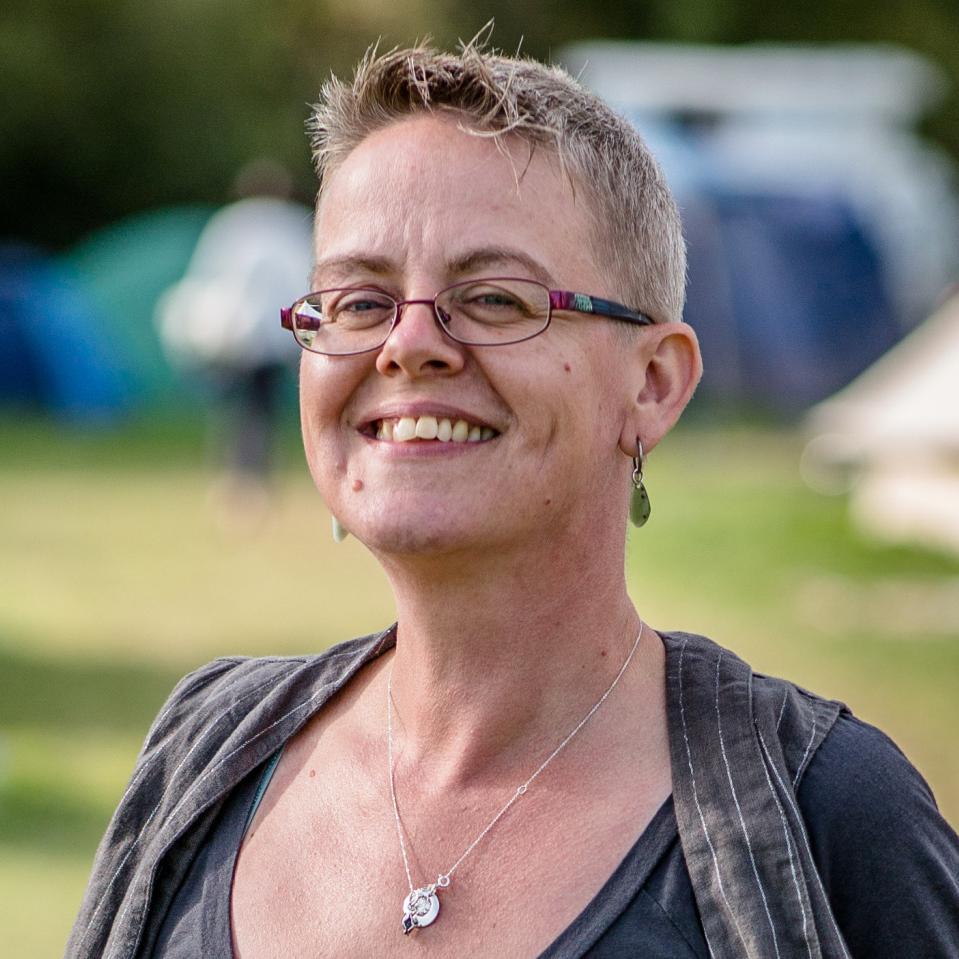 is a yoga teacher, writer and scholar working for a more sustainable relationship between our many selves, the communities that hold us, and the world that nourishes us. She is currently registered with the IYN (RYT500) and Yoga Alliance (E-RYT® 500, YACEP®). Her research considers the democratization of yoga post-lineage, and the many different ways yoga communities are responding to concerns about safety in practice. She's a lover of vulnerable people, of wild things and wild places, and of the simple miracle of life itself. Countless people have downloaded her yoga nidras, which are profound but gentle, take you on unexpected journeys, and are always spontaneously created. Drop in and listen for real.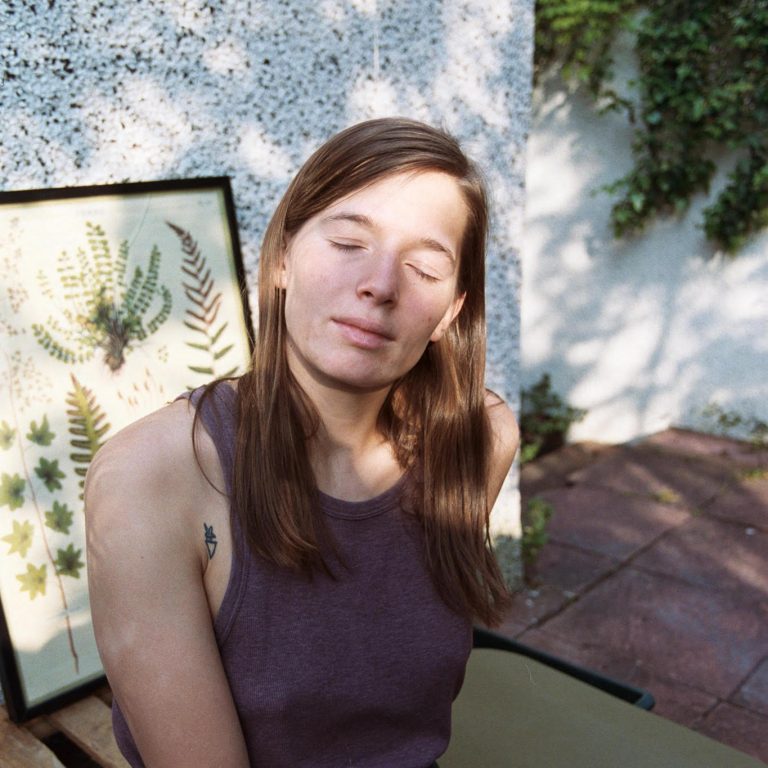 is a yoga teacher and academic, originally from Prague, Czech Republic. She is currently finishing her DPhil in Sanskrit at the University of Oxford with a research focused on animals, plants, and human-animal relationships in Vedic India. She is deeply interested in nature, environmental activism, and climate crisis. Barbora has been practicing yoga since she was 19 and trained as a teacher with Nourish in 2021. Owing to her background in Sanskrit, Indology, and Religious Studies, Barbora has always been interested in yoga history. Since 2016, she has been teaching history and philosophy of yoga in a number of teacher trainings in Prague.