episode description & show notes
This bonus episode of In Our Experience features a Yoga Nidra with previous In Our Experience guest, Theo Wildcoft.
Theo Wildcroft, PhD is a teacher, writer and scholar. Her research considers the democratization of yoga post-lineage, and the many different ways yoga communities are responding to concerns about safety in practice. She is at the forefront of the movement for trauma sensitivity, diversity and inclusion.
If you are interested in learning more about Yoga Nidra, Theo is leading a course for Nourish Yoga Training.
'Leading students into a state of rest is a subtle, profound art. It is also a skill that can be learned.'
Course details: Leading Simple Yoga Nidras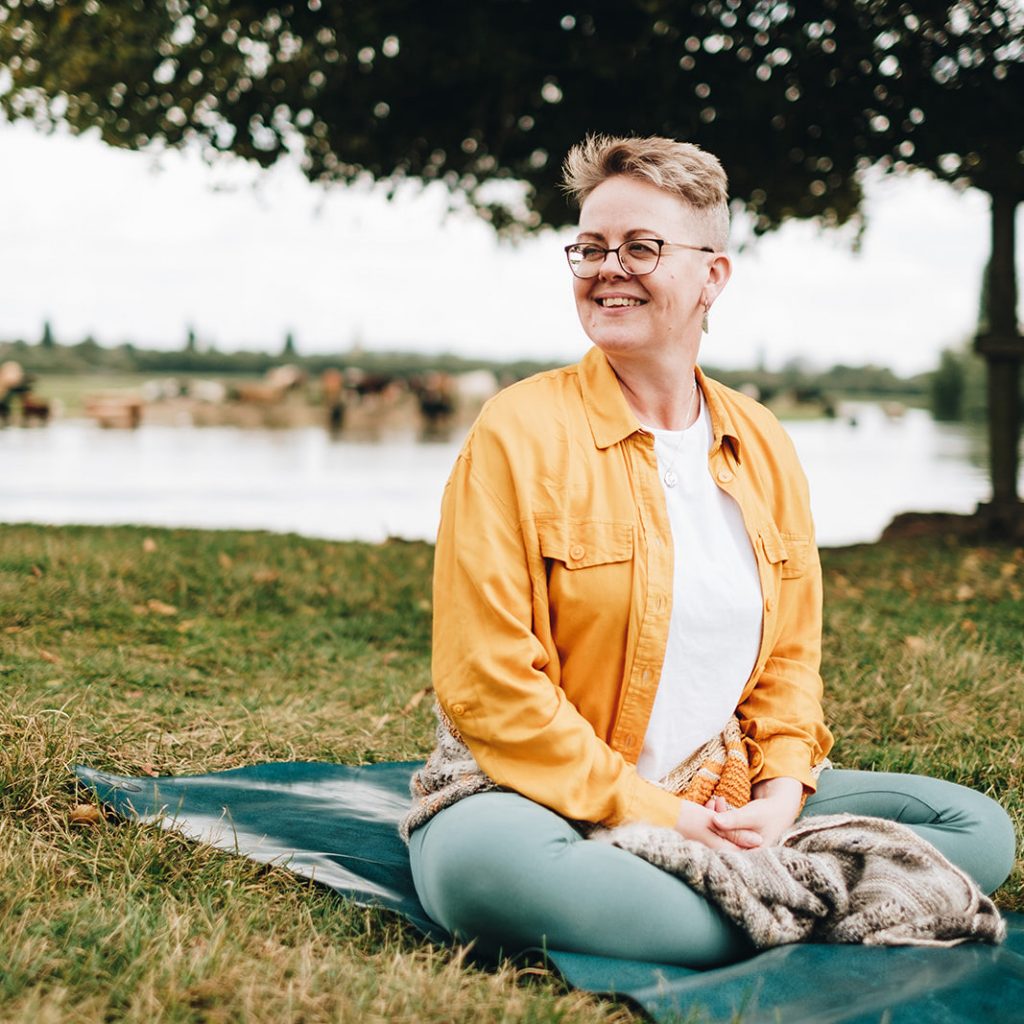 The best way to support In Our Experience… is by subscribing, rating and reviewing the podcast wherever you listen to us! Share with a friend and tell them to rate & review as well. 
We'd love to hear your comments, thoughts and questions. Pop us an email to say hi!