Teaching Yin Yoga: An Introduction
Friday 15 October - Sunday 17 October 2021; 9am-6pm
Yin yoga is a powerful practice. It is also complementary to the yang practices centred in so many trainings today. However, there is a rich history and tradition to yin that might not be conveyed in a standard 200 hour program. This introduction to teaching yin is for yoga teachers who wish to advance and deepen their understanding of yin theory and principles.

We will cover the practical elements of teaching safe, functional and accessible yin. There will also be exploration of Chinese meridian theory, Yin anatomy and how Yin and Yang can inform one another. This is a training that will strengthen and support previous mainstream yoga trainings. With these fundamental building blocks you will be able to lead students through well rounded, informed Yin practices.
Friday AM: History and principles of Yin yoga
Friday PM: Anatomy (fascia, the nervous system and the skeletal body)
Saturday AM: Teaching skills and sequencing
Saturday PM: Props and postures
Sunday AM: Introduction to Chinese meridian theory
Sunday PM: Yin vs Yang, Integrating Yin and accessibility

Daily schedule: 9am-10am Practice, 10am-1pm Lecture/Discussion, 2-6pm Lecture/Discussion
In order to complete the 30 hours:
Two short essays (750 words each) will be submitted. These will focus on Yin Theory and Teaching Yin respectively, and will be fully outlined on the first day of training.

One observed (can be recorded or live zoomed) teaching practicum of one hour. To be submitted or taught at a set date, within two weeks of training.
Suggested: Bernie Clark: Complete Guide to Yin Yoga, Paul Grilley: Yin Yoga
This weekend is offered as a 30 hour teacher training. It is suitable for anyone looking to explore and build their understanding of teaching yin yoga and is of benefit to yoga teachers and practitioners alike. If you wish to receive a certificate as part of your CPD as a yoga teacher, you will need to attend most sessions live (see below) and submit assessment pieces. We welcome registrations from enthusiastic and interested students, however we cannot endorse teaching yin yoga solely from this course without completing a 200 hour training program and obtaining appropriate insurance.
There are limited spaces available. As this course focuses on peer-to peer interaction and engagement with the material, live attendance is required. You are able to miss one session (AM or PM) and a recorded session can be provided for the missed module only at no further cost.
We believe in the importance and value of this training, and would like to offer a scaled pricing system, which enables attendees to pay which tier feels most appropriate for them. Please note there are NO further discounts available (i.e. no student discounts, etc).
Community price £319
Standard price £339
Supporter price £359
Delivered Online via Zoom, you will receive a PDF manual for the course.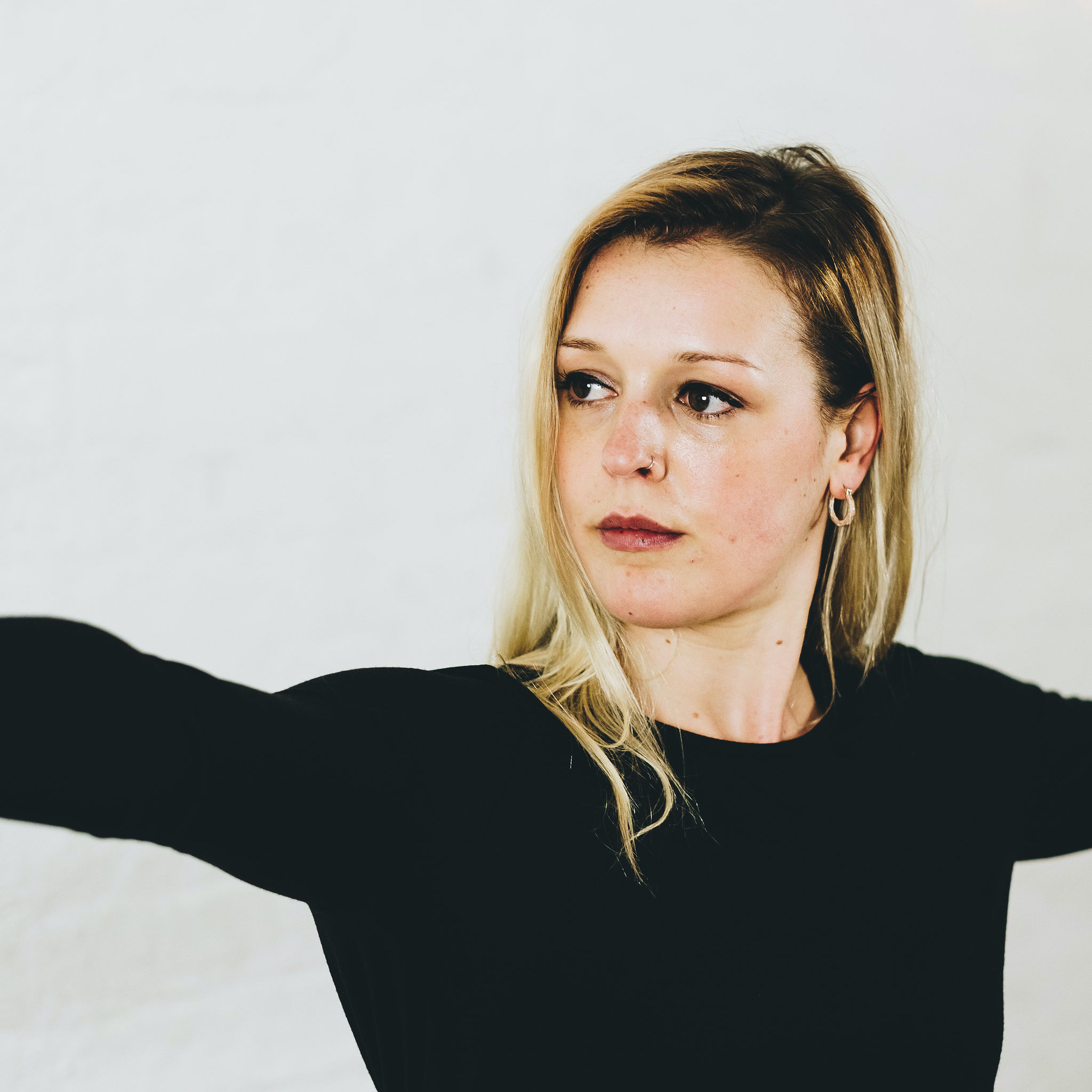 is a teacher and trainer who is currently completing her MA in traditions of Yoga and Meditation. Learning, inquiry and subtlety have all informed Venetia's teaching. She believes a practice doesn't have to be forceful to be effective, and after years of Ashtanga and athletics she found the quiet practice of yin and it has guided her work and studies ever since. She has taken training and workshops with Bernie Clark and Norman Blair. As well as advanced training in TCM and Meridian theory with Josh Summers. Venetia is currently registered with Yoga Alliance (E-RYT® 500).
Sign up to our mailing list to access a free 30 minute yin yoga class with Venetia.