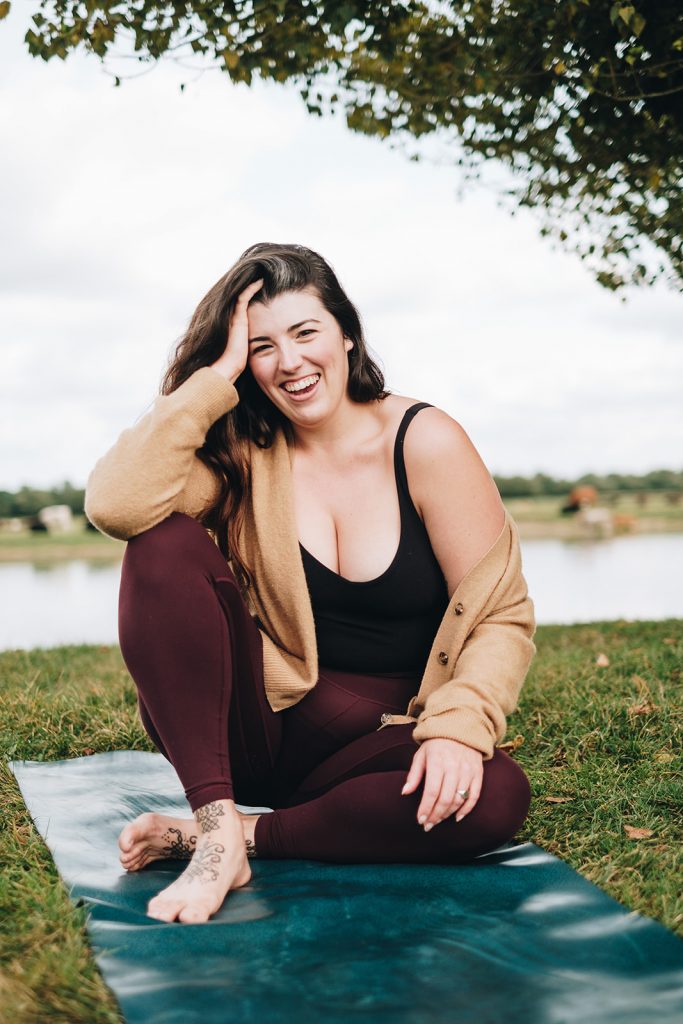 passionate, sassy, generous, authentic*
*nice things people said about me when I realised how awful it was to try and write an about page
Movement, yoga, and our minds have always fascinated me. From a young age, I've nearly always been involved in some form of dance, martial art, gymnastics or sport. I found yoga as a thirteen year-old and it firmly secured its place in my heart. 
My teaching emphasises empowering students to embrace and nourish their bodies and minds, with a focus on embodied movement, cultivating intuition and fun. I relish the opportunity to make practice matter in everyday life through social justice & making yoga accessible and inclusive.
Originally from Australia, I moved to Oxford in 2015 and promptly fell in love with this incredible city. I'm so honoured and privileged to lead Nourish Yoga Training.
Follow me on Instragram: @harrietmcatee
You can listen to me on the following podcasts: